The Disturbing Murder That Inspired Law And Order: SVU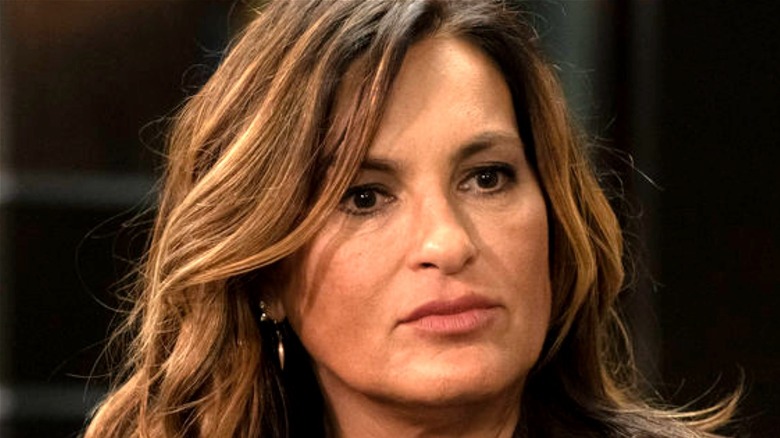 Virginia Sherwood/NBC
As they say in the beginning of every "Law & Order: Special Victims Unit" episode, "in the criminal justice system, sexually-based offenses are considered especially heinous." But in the TV justice system, they're considered fodder for 20+ seasons. Dick Wolf's first "Law & Order" spinoff, called "Law & Order: Special Victims Unit" (commonly referred to as just "SVU"), has actually outlived its parent show. It's also spawned a spinoff of its own: "Law & Order: Organized Crime," starring Christopher Meloni reprising the role of Elliot Stabler after a 10-year hiatus. 
Wolf, the mastermind behind the franchise, told The New York Times that he wanted to create a more intricate universe for his detectives and DAs. "It sounds so pretentious, but we think of 'Law and Order' and 'Special Victims Unit' as a huge novel, like Dickens's London," he said. "If it works, we've got more 'Law and Order's [sic] stacked up over LaGuardia." It did work, and the success of "SVU" prompted the creation of the aforementioned "Organized Crime," "Law & Order: Criminal Intent," "Law & Order: Trial By Jury,"  "Law & Order: LA," "Law & Order True Crime," "Law & Order: UK," and the upcoming "Law & Order: Hate Crimes," and those are just the American shows. 
But not all of these spinoffs have the same staying power as "SVU," which not only is still running long after "Law & Order" ended, but has also outlasted all of its sister shows to boot. Maybe it's because the idea for "SVU" was gestating in Wolf's mind since Season 1 of "Law & Order."  
SVU was inspired by the Preppy Killer case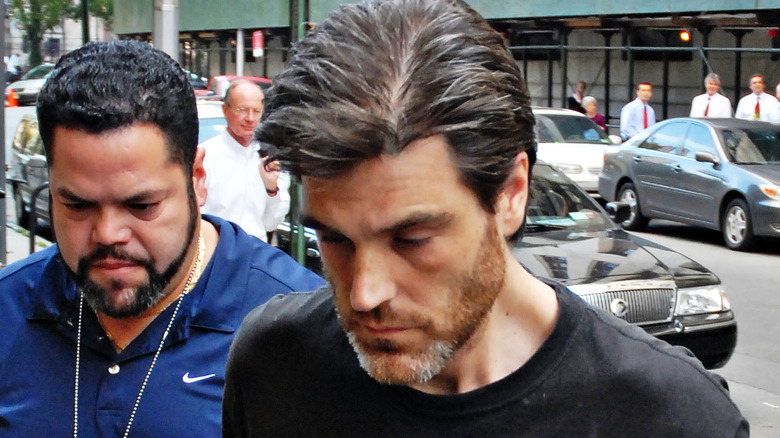 Edouard H.R. Gluck/Bloomberg via Getty Images
Dick Wolf was inspired to make "Law & Order: Special Victims Unit" after the Season 1 episode of "Law & Order" called "Kiss the Girls and Make Them Die." As he explained to The New York Times in 1999: "It goes back to the Robert Chambers case, the preppy murder in Central Park, which we did a variation of in the first season of 'Law and Order.'" 
In 1986, the body of a young woman named Jennifer Levin was discovered in Central Park. She had been strangled to death and her body had "the clear marks of a violent struggle," as reported by Town & Country. Chambers was arrested for the murder a few hours later. He claimed that he had accidentally killed Levin during consensual "rough sex." The story became tabloid fodder and Chambers was soon dubbed the "Preppy Killer," and the apparent affluence of everyone involved was found especially titillating to the public. Chambers eventually pled guilty to manslaughter and served 15 years in jail.
In the 1999 interview, Wolf said that since portraying a similar case in Season 1 of the original series, "I've wanted to get deeper into the psychology of crimes like that, the role of human sexuality." Initially, Wolf wanted to call the spinoff show "Law & Order: Sex Crimes," but Studios USA head Barry Diller thought the name would be too much for primetime. Instead, the show was named after the real NYPD unit that handles sex crimes, the Special Victims Unit.