Two Wolves - What We Know So Far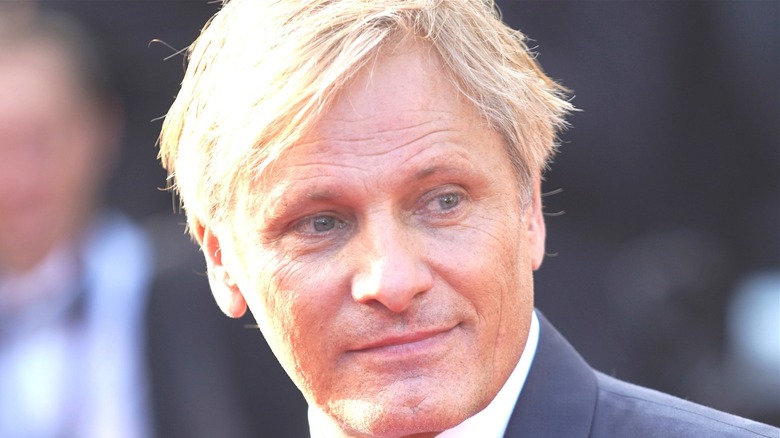 Denis Makarenko/Shutterstock
In late October, Deadline announced the upcoming Vietnam War drama titled "Two Wolves." The project shows quite a bit of potential to be an engaging feature, so it's easy to see why it's drawn in some big names with plenty of talent. "Two Wolves" comes from a thoroughly solid creative team that includes Oscar-winning director Alex Gibney, four-time Academy Award-nominated screenwriter Anthony McCarten (via Indiewire), the aforementioned prestigious cast, and an inspirational story. When all is said and done, "Two Wolves" has the potential to be a bonafide Oscar contender. Deadline also notes that the film was shown to studios and prospective financiers at this year's virtual American Film Market, alongside plenty of other intriguing titles. 
If "Two Wolves" already has your interest based on the names already attached to it or the genre it's currently associated with, here's everything else we know so far, including when we can expect it to release, its cast, and the film's plot.
What is the release date of Two Wolves?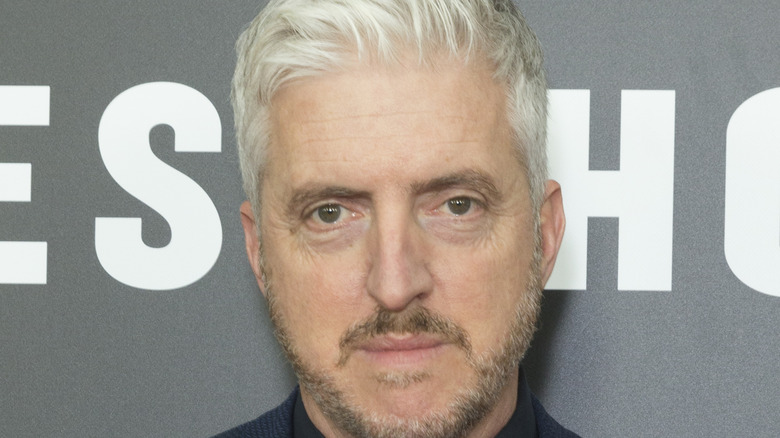 lev radin/Shutterstock
As of right now, there is no set release date for "Two Wolves," and there is no information on when production on the film is expected to start. A likely reason why nothing is set in stone yet is the fact that the film hasn't been picked up by a studio or financier yet. This could change following the project's presentation at the virtual American Film Market event. If "Two Wolves" can find a home, momentum on production will likely pick up.
"Two Wolves" shouldn't have any trouble securing a distributor thanks to the names attached to the project, so there is a possibility filming could start early in 2022 with a release date in the fourth quarter of the same year. That said, since everything is still up in the air, there is a strong chance that the new movie won't arrive until late 2023 with an awards-friendly release date. All of these considerations hinge on the schedules of the cast and crew, as most of them have proven to be quite busy these last few years.
Who is in the cast of Two Wolves?
Denis Makarenko/Shutterstock
According to Deadline's October report, "Two Wolves" stars Caleb Landry Jones and Viggo Mortensen. The characters each actor will play have not been confirmed. However, judging from the synopsis, it's possible Jones will play the lead role of helicopter pilot Hugh Thompson and Mortensen will play General William "Ray" Peers.
Mortensen is known to be notoriously selective about the films he appears in. So, when he does become attached to a specific project, it must be something promising. Most recently, he starred in his own directorial debut "Falling." He also headlined the 2019 best picture winner "Green Book" (via AP) and received a best actor nomination for his role as Tony Lip. In 2017, Mortensen received another best actor nomination for his role in "Captain Fantastic," where he plays a recently widowed anarchist father of six raising his kids in isolation (via People). Next up, Mortensen will be seen in Ron Howard's high-profile drama "Thirteen Lives," a film chronicling the 2018 Thai Cave Rescue (via Deadline).
Jones has appeared in a number of high-profile films over the last several years. He had a memorable, albeit small, role in the Oscar-winning film "Three Billboards Outside Ebbing Missouri" alongside Frances McDormand and Sam Rockwell. Jones also played the son of the villainous Armitage family in Jordan Peele's critically acclaimed directorial debut "Get Out." Additionally, per his IMDb profile, he also showed up in films such as "The Florida Project," "The Outpost," "American Made," and stars opposite Tom Hanks in the recent sci-fi drama "Finch."
What is the plot of Two Wolves?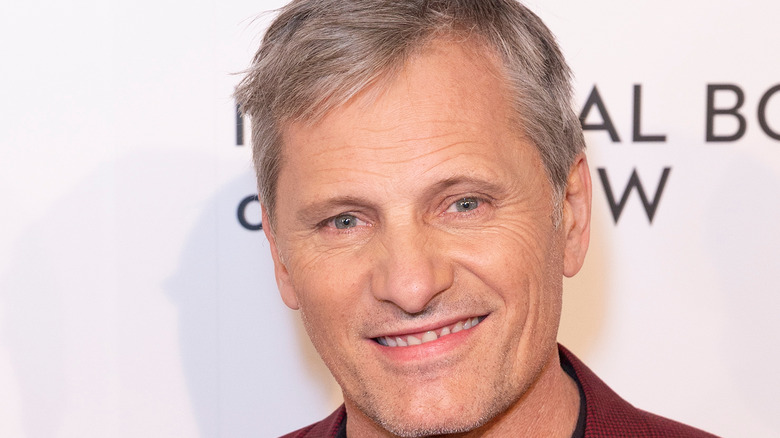 lev radin/Shutterstock
According to Deadline's announcement, "Two Wolves" is based on the true story of war hero and helicopter pilot Hugh Thompson. During the Vietnam War, Thompson disregards his fellow soldiers and stops a massacre of innocent civilians who live in the village of My Lai. The pilot is branded a traitor because of his actions and threatened with a court-martial. Thompson's fate is put in the hands of General William "Ray" Peers, who investigates the situation and provides validation of the young pilot's heroic story.
The plot of the film feels similar to that of Mel Gibson's 2016 World War II film "Hacksaw Ridge" which followed Desmond Doss (Andrew Garfield), a conscious objector whose humane actions on the battlefield earned him recognition from other soldiers. With "The Two Popes" and "Bohemian Rhapsody" screenwriter Anthony McCarten on board to pen the script, the film's story could easily follow along a similar path to Gibson's Oscar-winning film.