Fantasy Island Fans Just Got The News They've Been Waiting For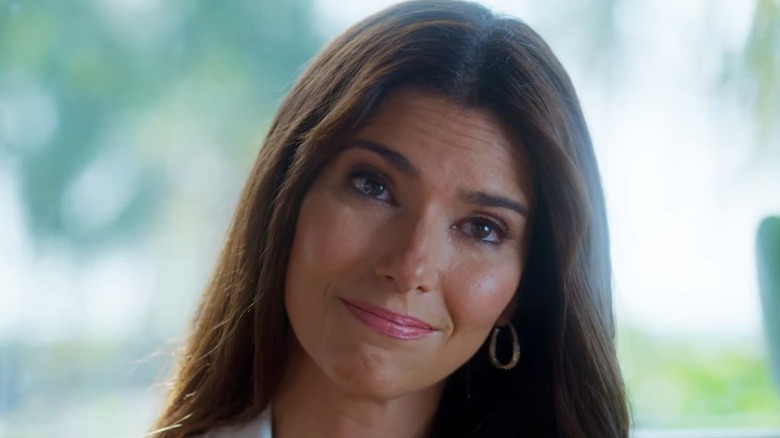 FOX
In 1977, "Fantasy Island" made its premiere on television. Initially starting as a made-for-television movie on ABC, "Fantasy Island" centers on the mysterious Mr. Roarke (Ricardo Montalbán), a charming, good-natured man who just happens to own an entire island capable of granting any guest's fantasy. The first movie produced a sequel, then the movies evolved into a successful TV series that ran for seven seasons.
In 2020, "Fantasy Island" came back to TV again, this time with a few notable changes. FOX became its new TV network home and the character of Mr. Roarke drastically changed. The main character and owner of the island is a woman named Elena Roarke, played by Rosalynn Sanchez. But when it comes to granting the fantasy of a guest and having them possibly learn something vital about themselves in the process, well, some things thankfully never change. Fans loved the new reboot but yearned for more visits to the island after its eight-episode run. Fortunately, FOX has decided to swoop in and grant fans' fantasy regarding the show's future.
FOX just green-lit Season 2 of Fantasy Island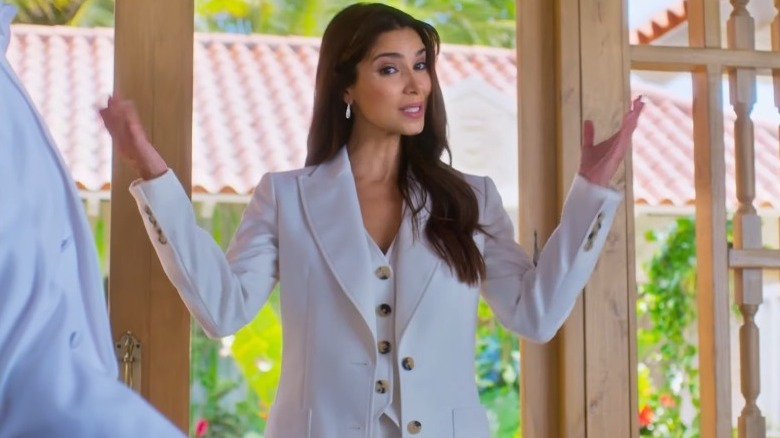 FOX
According to The Hollywood Reporter, "Fantasy Island" was a nice summer hit for FOX, averaging around three million viewers during its run and having impressive enough streaming numbers to warrant another season. The article reports that FOX has approved a second season of the series, which is currently scheduled to air sometime in 2022. Rosalynn Sanchez is also expected to return.
The fact that this "Fantasy Island" reboot did well enough to earn another season is great news for a franchise that already had a history of other failed projects. The show's former network home, ABC, debuted one "Fantasy Island" reboot, which starred actor Malcolm McDowell as the mysterious Mr. Roarke but only lasted 13 episodes. ABC tried again with the series around 2015 but never even produced a single episode before the network decided to scrap the project. Season 1 of FOX's "Fantasy Island" wrapped up in September, but for fans wishing the second season would get here sooner, there'll be a little bit of a holiday present to keep you satisfied in the meantime. The Hollywood Reporter also noted that a special holiday episode is scheduled to air on December 21, 2021.