Aaron Paul To Star In Psychological Thriller The Killing Kind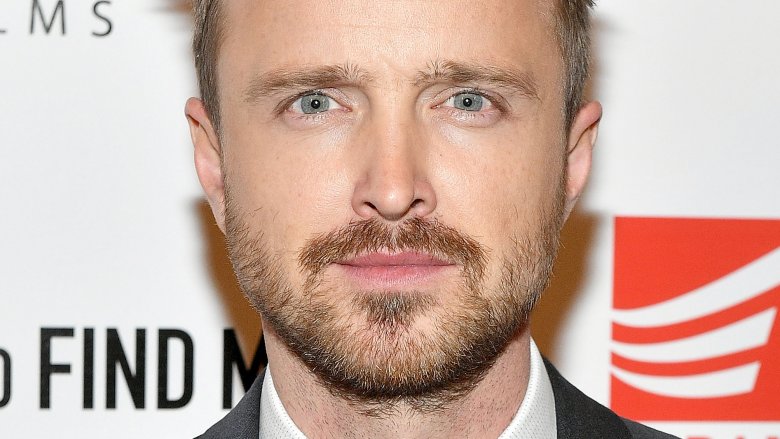 Getty Images
Aaron Paul will be out for revenge in his next role. According to The Hollywood Reporter, the former Breaking Bad star has signed on to lead the psychological thriller The Killing Kind.
The thriller is set in a sleepy southern town, where Lucas (Paul) has spent his whole life trying to avoid violence. However, his convictions are put to the test when a member of a rival family kills his fiancee, sending him off to search for revenge. Glee's Jane Lynch will co-star as a character named Darlene, while Ant-Man's David Dastmalchian will play Sid and Salem's Iddo Goldberg will play Tuck.
The film was written and will be directed by Bleeding Heart editor John-Michael Powell; it will be his feature film directorial debut. Vincent Sieber (The Chronicles of Narnia: The Lion, the Witch, and the Wardrobe), Kittky Kaletsky (Great Expectations), and Myles Nestel (Stuck in Love) will produce, while Mark Gordon (Saving Private Ryan) and Lisa Wilson will executive produce. The movie is aiming to start shooting in November, working around the schedules of Paul, who stars on the Hulu series The Path, and Lynch, who appears in the upcoming Wreck-It Ralph sequel Ralph Breaks the Internet.
While we wait for Paul's starring turn, see why he doesn't get many movie offers anymore.