John Cygan, Star Of The Commish, Dead At 63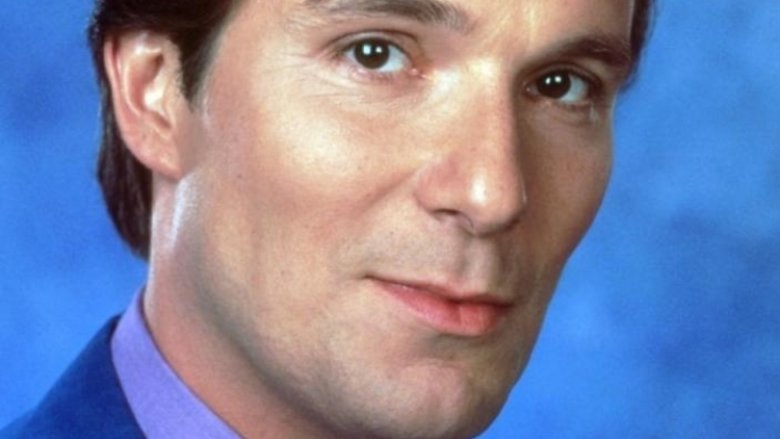 John Cygan, star of the ABC comedy-drama series The Commish and later a prolific voice actor, died after a long battle with cancer. According to The Hollywood Reporter, Cygan passed away in his Woodland Hills, California home on Saturday, May 13. He was 63.
Cygan was best known for his role as Lt. Paulie Pentangeli on the '90s television show The Commish. Pentangeli worked under police commissioner Tony Scali (Michael Chiklis) in an upstate New York police department. Cygan departed from the series during the second season, after his character was fired for shooting an unarmed suspect. Cygan's character made a return in the fourth season, bringing his episode appearance count to 35.
Apart from The Commish, Cygan's onscreen work includes the sitcom Bob, in which he starred alongside Bob Newhart as a comic book artist from Chicago. He also popped up in episodes of Modern Family, The X-Files, NYPD Blue, Frasier, Becker, The Shield, and Diagnosis Murder.
Cygan also gained notoriety for his voiceover work, contributing to Pixar's WALL-E, Up, Inside Out, Cars, Toy Story 3, and Monsters University. He also voiced characters in Ice Age: The Meltdown, Horton Hears a Who!, The Lorax, and Despicable Me 2, along with video game franchises including Metal Gear Solid (in which he played Solidus Snake) Halo, Lord of the Rings, Grand Theft Auto, and Star Wars.
Cygan is survived by his wife, Cathy, and children, Annie and Jack.
Friends of Cygan's have taken to social media to honor his memory. In a post on Twitter, Chiklis remembered Cygan as "one of [his] closest friends in the world," and stated that the late actor is "loved, adored, and horribly missed."
— Michael Chiklis (@MichaelChiklis) May 14, 2017