Brad Grey, Former Paramount CEO, Dead At 59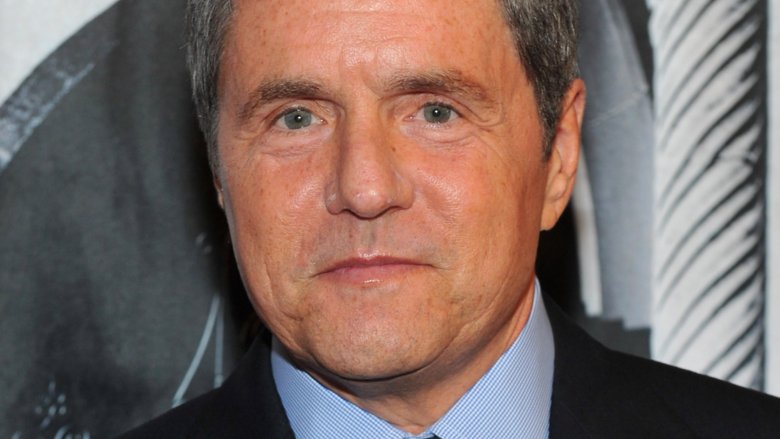 Getty Images
Brad Grey, former chairman and CEO of Paramount Pictures, died of cancer on May 14. He was 59.
Deadline reports that Grey died at his home in Holmby Hills, Calif., surrounded by family and friends.
He began his career as an assistant to Miramax co-founder Harvey Weinstein, back when Weinstein and his brother Bob were rock concert promoters. Grey became increasingly prominent in Hollywood as a talent manager representing the likes of comedians Garry Shandling and Bob Saget, then as the co-founder of Brillstein-Grey Entertainment. There he served as executive producer of The Sopranos, The Larry Sanders Show, Real Time With Bill Maher, and It's Garry Shandling's Show. He also co-founded Plan B with Brad Pitt and Jennifer Aniston.
He became CEO of Paramount in 2005, and produced films including Iron Man, There Will Be Blood, No Country for Old Men, and the Transformers franchise. After a string of disappointing releases, he was replaced this past February.
He is survived by his wife, Cassandra Grey; their son Jules; three children from a previous marriage, Sam, Max, and Emily; his mother Barbara Schumsky; and his siblings Michael and Robin.
Many of his peers and friends took to Twitter to express their condolences. Read James Gunn's remembrance below.
Rest In Peace, Brad Grey. He was always good to me, in the small passing moments we had. My heart goes out to his family and loved ones.

— James Gunn (@JamesGunn) May 15, 2017