Is Paid In Full Based On A True Story?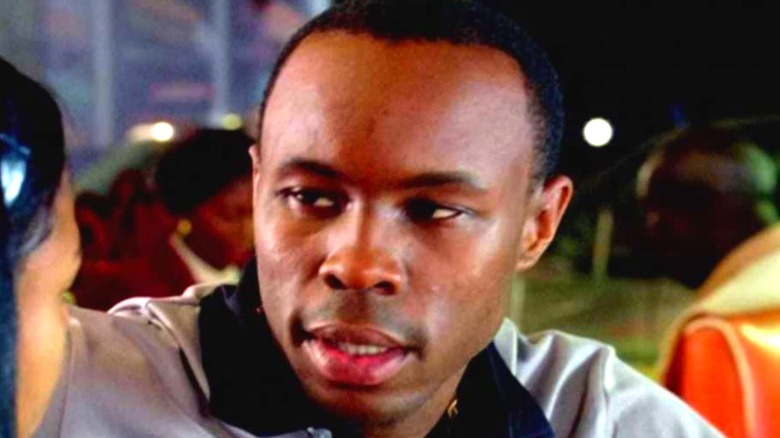 Miramax
Truth is often stranger than fiction, and when it comes to great movies based on true stories, the trick is to pick the kind of true story that's already so impressive that it can almost be hard to believe. Another approach, which may still very well lead to a great movie, is to play fast and loose with the subject matter, like some of the least accurate biopics ever made tend to do. 
Of course, there's also the type of movie that seems like it'd be based on a true story, even though you might not be sure of whether that's the case. One such movie is "Paid in Full," the 2002 crime drama about three young drug dealers called Mitch (Mekhi Pfifer), Rico (Cam'ron), and Ace (Wood Harris). The depiction of the trio's criminal careers in 1980s Harlem seems extremely believable, violent and dramatic though it is. The movie's official trailer (via YouTube) makes no mention of any connections to real life events, but nevertheless, you can't help but wonder: Is "Paid in Full" based on a true story?
Paid in Full was inspired by real events and people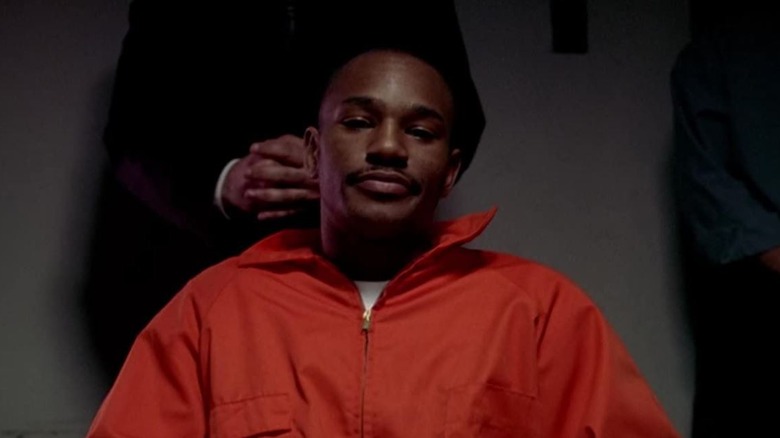 Miramax
The movie "Paid in Full" is indeed based on reality, and thanks to recent events, it's now rather more relevant than you might expect a movie made in 2002 to be (per The New York Times). Though the characters in the movie are fictional, they're actually based on prominent real-life drug dealers like Alberto "Alpo" Martinez and his old friend Rich Porter, whom Martinez killed in 1990. Martinez himself eventually relocated to Washington D.C. a year later, but was shot to death in Harlem, New York City in the early hours of October 31, 2021. He was 55.
As The Ringer notes, the characters of Rico and Mitch are based Martinez and Porter, while Ace is based on another famous real-life criminal, Azie "AZ" Faison. Due to the fact that the characters are fictional, "Paid in Full" clearly isn't intended to be a 100 percent accurate biography, but the movie's unique atmosphere — and Harlem native Cam'ron's performance as the intense Rico — has turned it into a bit of a cult classic.