Powers Boothe Of Deadwood And Agents Of SHIELD Dead At 68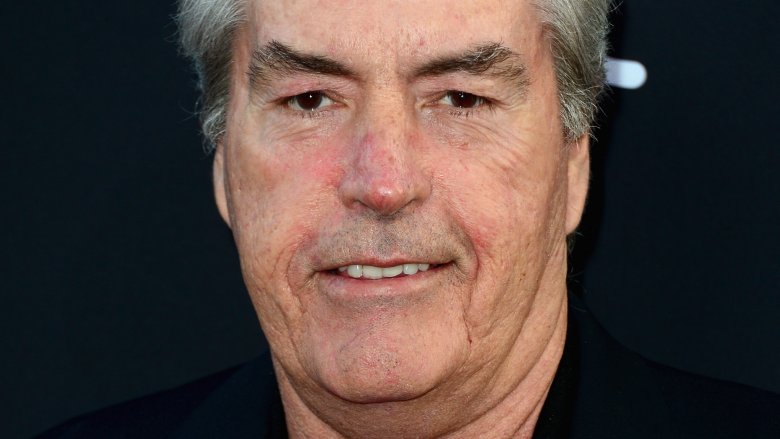 Getty Images
Noted character actor Powers Boothe has passed away at the age of 68, Variety reports. Boothe was best known for his roles in shows like Deadwood, 24, Nashville, and Agents of S.H.I.E.L.D.
Boothe broke onto the scene playing cult leader Jim Jones in the TV movie Guyana Tragedy: The Story of Jim Jones, a role which won him an Emmy. He later went on to appear in movies like Southern Comfort, Red Dawn, Tombstone, and Blue Sky before joining the hit HBO series Deadwood, earning a Gold Derby TV Award nomination for supporting actor in a drama and a Screen Actors Guild Award nomination for best drama ensemble. Boothe also appeared in Sin City and its sequel, Sin City: A Dame to Kill For.
Boothe first joined the Marvel universe in a small role in The Avengers before moving over to play Gideon Malick in the ABC series Agents of S.H.I.E.L.D. Other recent roles include Moonbeam City, To Appomattox, Straight A's, and the video game Hitman: Absolution.
Boothe's rep says that he died in his sleep of natural causes. He leaves behind his wife and his two children. Those wishing to honor Bothe's legacy are encouraged to donate to the Gary Sinise Foundation, which helps the country's defenders, veterans, and first responders and their families.