New Girl Renewed For Final Season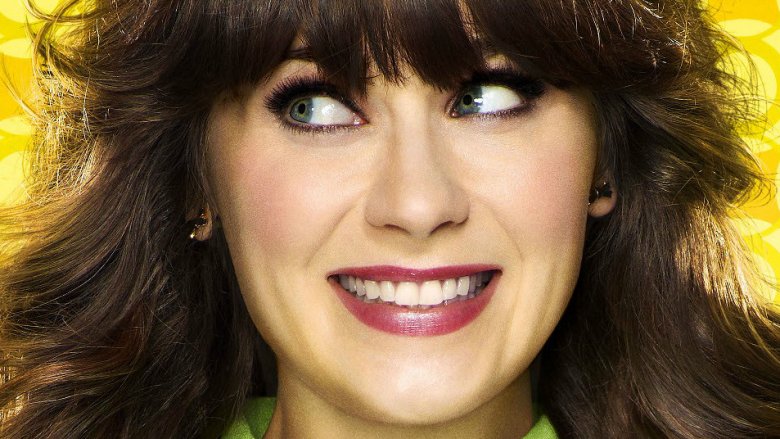 Fox
Contains minor spoilers for New Girl
New Girl isn't old news just yet.
Deadline reports that the quirky Fox comedy (starring Zooey Deschanel as the titular "new girl" Jessica Day) has been renewed for a seventh season, which will be the show's last.
Season 7 of New Girl, which aired its first episode back in 2011, will reportedly consist of eight episodes, a drastic cut from the usual 22 seen in the series' past three seasons. The possible count confirmation comes from New Girl star Jake Johnson, who plays the lovably naive and somewhat lost Nick Miller. In light of the renewal announcement, Johnson wrote on Twitter, "New Girl has been picked up for eight final episodes! Very excited to be able to finish what we started." He also gave a shoutout to all the mothers out there, wishing them a happy Mother's Day, since the New Girl news broke on the same day.
New Girl recently wrapped up its sixth season, which saw Jess and Nick igniting the flames of their once-dormant romance, Cece (Hannah Simone) and husband Schmidt (Max Greenfield) expecting their first child, and Winston (Lamorne Morris) preparing to make an important phone call—with the help of Aly (Nasim Pedrad), of course.
If that all sounds like a whirlwind, rewind and read up on where the show began. Here's the series' plot synopsis:
"After going through a rough breakup, awkward and upbeat Jess (Zooey Deschanel) moves in with three single guys. Intelligent and witty Nick is an underachiever who took the bartender off-ramp on his road to success. Schmidt obsesses over his social standing and looks at Jess as a personal project. Winston is a competitive former athlete who, after realizing he will never become a pro, moves into the loft. Together with Jess' best friend, Cece, they bond to form an unlikely, and dysfunctional, family."
Because New Girl has become such an iconic series on Fox, its final season will likely tie things together with a neat bow and give the characters a proper sendoff.
No word on a release date or window has been spilled as of now, but we'll update you as news breaks. While we wait to hum along to the series' infectious theme tune in its final season, take a look back at the unrecognizable pilot episode of New Girl.