Young Gun - What We Know So Far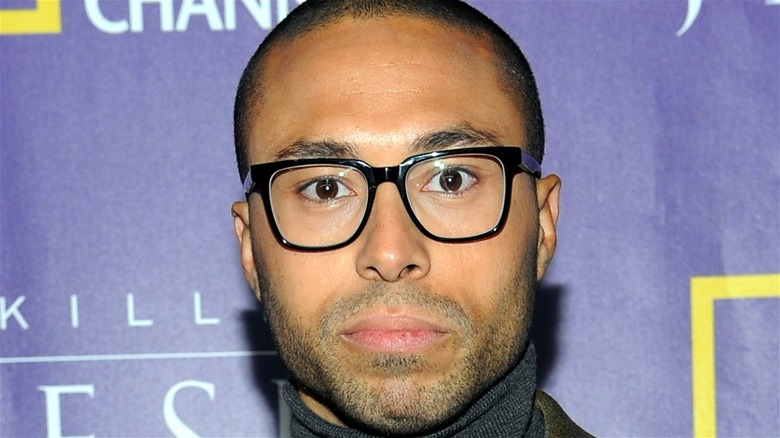 Brad Barket/Getty
When you hear the phrase "young gun," you might be expecting another film dramatizing the life and times of Billy the Kid and his crew. Coincidentally, that series is receiving a third entry sometime soon, but an upcoming film "Young Gun" — without an "s" — has no relation to the famous western. "Young Gun" is an upcoming macabre British crime film about an immigrant willing to go the distance for his daughter. It promises a sublime dose of dark humor and stars a familiar face from the Marvel Cinematic Universe.
According to The Hollywood Reporter, the film is written and directed by Henk Pretorius, an up-and-coming South African-born filmmaker whose most recent project was the horror-thriller "The Unfamiliar" in 2020. Unfortunately, very little else regarding the movie has been released beyond a short summary and its two leads. With an uncertain release date and cast, but a promising plot, there is a lot left to learn before this film releases. Here is everything we know so far about "Young Gun."
What is the release date for Young Gun?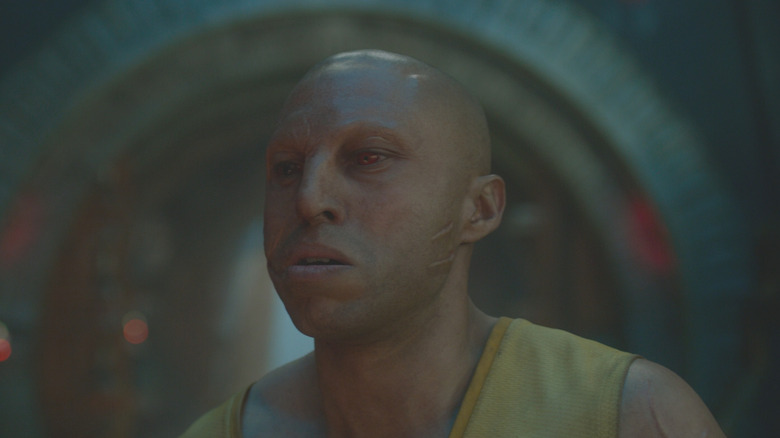 Disney+/Marvel Studios
According to THR, "Young Gun" is scheduled to release internationally sometime in 2022. When exactly this release is supposed to happen has yet to be revealed. The film is still in the midst of its production, as it's currently shooting in London, and it is unclear how much longer that process will take to complete. This also means that the editing process for the film is also unfinished, adding to the overall expected production time.
With all of this in mind, "Young Gun" will likely debut towards the latter end of 2022. This may sound like a long wait, but it is still comparatively short. Many films take multiple years after their initial announcement to be released. The decision of the "Young Gun" creators to announce the film only once production was well underway may have been a smart one, as moviegoers may feel that they've only had to wait half the time of some other films to see this one.
Who is in the cast for Young Gun?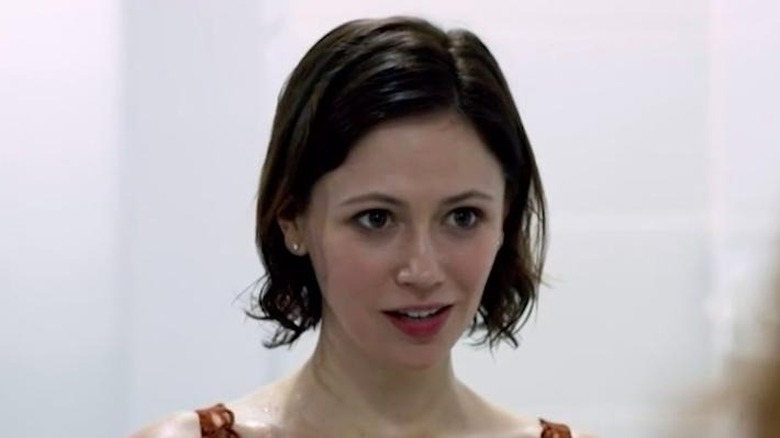 Amazon Studios/BBC
So far, only two members of the "Young Gun" cast have been revealed. Alexis Rodney, who played the prisoner Moloka Dar in the first "Guardians of the Galaxy" film, is slated to star as the character Shaka. Among other projects, Rodney is known for his role as Tebbe in "Outlander," and for his upcoming role in the "Dungeons and Dragons" film. He has also appeared in the TV series "Halo: Nightfall," inspired by the popular series of shooter video games, and has lent his voice to multiple video games like "Cyberpunk 2077" (via IMDb).
The other half of "Young Gun" is actress Jill Winternitz, who is slated to appear in Neil Gaiman's "The Sandman" TV series and the upcoming film "Havoc." Previous roles of hers include that of Harriet Dowling in the series "Good Omens," and a brief part in a 2015 episode of "Doctor Who." It is unknown what character she is set to play in "Young Gun."
What is the plot of Young Gun?
Starz
Though the familiar-sounding title of "Young Gun" might trick you into believing that this film is a cowboy movie, you couldn't be more wrong. Set in the seedy underground of London, "Young Gun" is about as far from a film about the American West as you can get. Instead, it is a film about a down-on-his-luck man doing anything he can to provide a better life for his daughter.
The man in question, named Shaka, is an illegal immigrant to England who agrees to assassinate a founding member of the U.K.'s Klu Klux Klan at the Klan's annual karaoke event. From there, the film takes a series of grim, often humorous turns, creating what the filmmakers call "a darkly hilarious maze of events."
If Shaka succeeds, then it very well might mean a better life for him and his daughter. However, things are rarely so easy in the underbelly of the big city. Whether or not he makes it big will be determined when "Young Gun" comes out in 2022.