James McAvoy Won't Appear In X-Men: New Mutants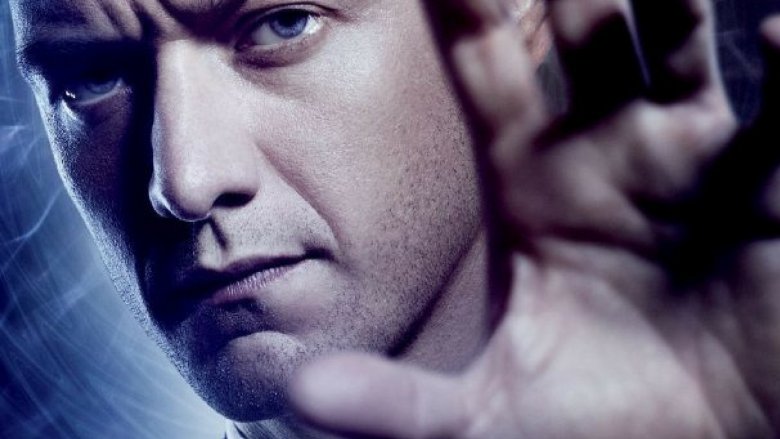 Professor X probably won't be around to mentor Fox's New Mutants. According to The Hollywood Reporter writer Borys Kit, James McAvoy, despite rumors, is likely not going to appear in the upcoming movie, which Kit recently revealed will star Maisie Williams and Anya Taylor-Joy.
Kit took to Twitter to dispel some rumors about the film, saying that sources have told him that McAvoy is not in the movie. He also shot down the rumored casting of The Fault in Our Stars' Nat Wolff as Southerner Samuel Zachary Guthrie (aka Cannonball) saying that it's "not happening."
The New Mutants include Williams as Rahne Sinclaire (aka Wolfbane), a mutant who struggles to find middle ground between her religious beliefs and her ability to turn into a wolf. Taylor-Joy will play Illyana Nikolievna Rasputina (aka Magik), a Russian teen who is also powerful young sorceress with the ability to use special discs to teleport (and who is the sister of Deadpool's Colossus). The rest of the team has yet to be cast, but includes Cannonball, Native American mutant Danielle Moonstar (aka Psyche and later Mirage) and the smooth-talking, South American Roberto "Bobby" da Costa (aka Sunspot).
New Mutants is expected to begin production this July ahead of a planned April 13, 2018 release. While we wait, see how some past movie X-Men should really look based on the comics.