Charlie Hunnam Turned Down A Game Of Thrones Cameo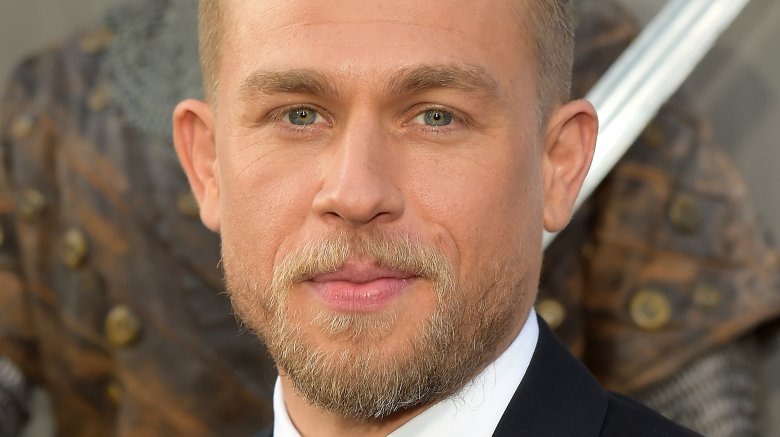 Getty Images
There's still a chance we might see Charlie Hunnam roaming somwhere in Westeros.
The Sons of Anarchy actor revealed (via ScreenCrush) during a press junket for King Arthur: Legend of the Sword, that producers of Game of Thrones once asked him to make a cameo, but he was too busy to accept. However, he isn't ruling out an appearance as the show starts to come to a close in 2018.
"I would love to do a Game of Thrones cameo," he said. "They offered me a cameo on that show a little while ago, but I was shooting something else, so I wasn't able to do it. But maybe in the future, who knows?"
While it's unlikely he'd make it into season 7 (which premieres July 16), we do know that a few other celebrities will pop up. Singer Ed Sheeran will share a scene with Arya Stark (Maisie Williams) and Uproxx reports that New York Mets pitcher Noah Syndergaard shot a cameo.
Meanwhile, Hunnam's King Arthur: Legend of the Sword hits theaters this weekend, and it's not expected to do well.