Why You, Me And The Christmas Trees Will Be Danica McKellar's Last Hallmark Movie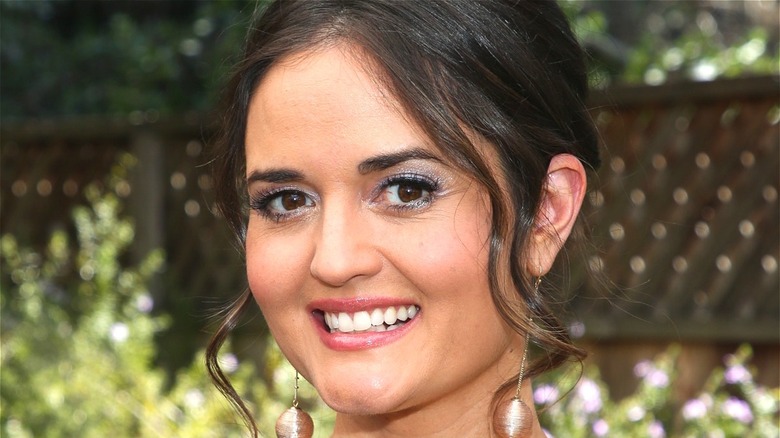 Paul Archuleta/Getty Images
The Hallmark Channel is well known for producing lighthearted television movies for the whole family to enjoy, many of which have a seasonal theme and offer sugar-coated depictions of romance that tug at even the most stubborn heartstrings. At the center of many of them is former "Wonder Years" star Danica McKellar, known for her appearances in "Crown for Christmas," "My Christmas Dream" and "Christmas At Dollywood" and other Hallmark features of a similar ilk. She's been one of the channel's most prominent stars in recent years, but it seems that her future lies elsewhere.
According to Deadline, "You, Me and the Christmas Trees" — which premiered on Hallmark earlier this month — will be Danica McKellar's final appearance in a Hallmark flick. The good news for her fans, however, is that she'll continue to star in the type of cozy rom-coms and holiday classics with which she's become synonymous. Where can McKellar's fans find her next?
Danica McKellar has jumped ship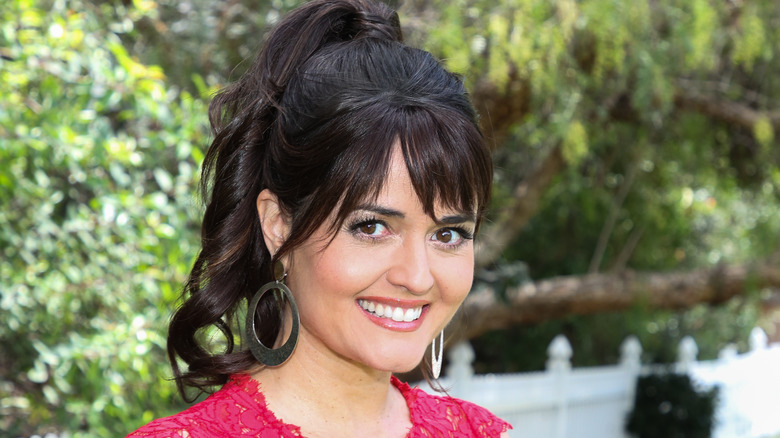 Paul Archuleta/Getty Images
Danica McKellar is a star who's in high demand, which is why she was pursued by GAC Media to join the company's burgeoning television ventures. As the aforementioned Deadline report highlights, she's inked a four-picture deal with the recently-formed company. McKellar is set to produce and star in original films for the company's flagship networks, GAC Family and GAC Living, and her first project will be "The Winter Palace," which will premiere on GAC Family early next year.
McKellar is the latest Hallmark alumni to join GAC Media. Trevor Donovan, Lori Loughlin and Daniel Lissing recently signed deals with the company, which seems keen to load its roster with established talent. That being said, GAC Media officials are especially pleased to have recruited McKellar. "Danica is a world-class talent who is among TV's most beloved and enduring stars," said Bill Abbott, President and CEO of GAC Media. "Her combination of creativity and passion is second to none, and I am thrilled to have her join GAC's close-knit family."