Ryan Gosling's Wolfman Movie Has Found A Perfect Director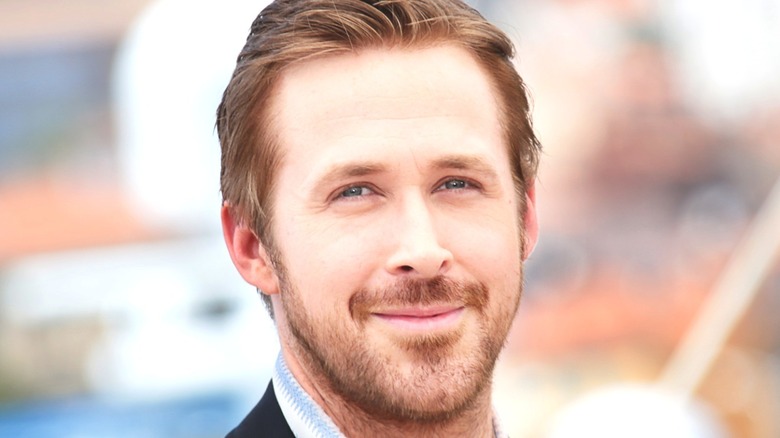 Denis Makarenko/Shutterstock
There's something about a good creature feature at the movies. After all, there's a reason the likes of vampires, swamp monsters, and invisible men have endured for decades. They tap into something innate about our fear of the human condition, so something like 2020's "The Invisible Man" feels just as timely today as it did back in 1933. However, there's a certain kind of monster that hasn't really gotten a fair shake as of late, but that's all set to change. 
The Wolfman is just as iconic a character as Dracula, but you don't exactly see a ton of werewolf movies crop up these days. Sure, every so often, a "Werewolves Within" will present itself. Still, it seems like audiences just don't have a strong desire to see a Wolfman movie, as evidenced by the lukewarm reception of 2010's "The Wolfman" starring Benicio del Toro.
Viewers better be ready to change their tune because one of the most talented actors working today is set to don the fur. We've known about the Ryan Gosling-led "Wolfman" project for a while now, but it was unclear how it would progress. Leigh Whannell ("Upgrade," "The Invisible Man") was initially supposed to direct, but he dropped out due to scheduling conflicts. Fortunately, a new name has entered the picture that should get cinephiles extremely excited.
Derek Cianfrance has been tapped to helm The Wolfman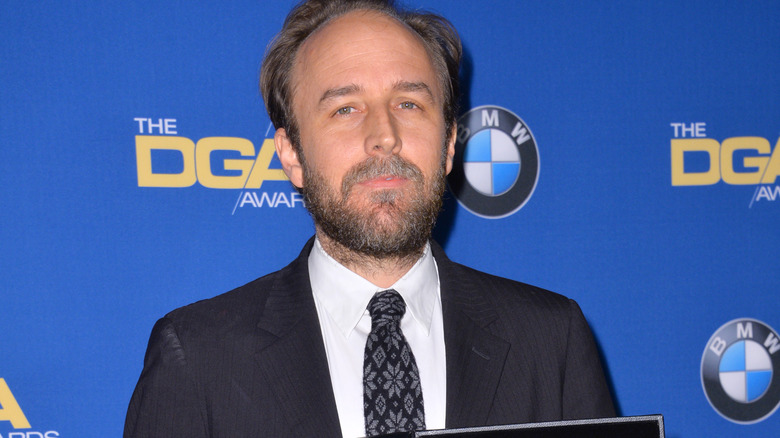 Featureflash Photo Agency/Shutterstock
Ryan Gosling and Derek Cianfrance are a match made in movie heaven. The two artists have seen great success during their last two collaborations, namely with "Blue Valentine" and "The Place Beyond the Pines." It would appear as though they'd like to go for a third time around together as Deadline reports Derek Cianfrance has been tapped by Universal to director the upcoming "The Wolfman."
Cianfrance hasn't directed since 2016's "The Light Between Oceans," but he recently earned an Oscar nomination for co-penning the script for "Sound of Metal." It looks like he's ready to direct a feature film yet again, and it's an intriguing choice to go with. Cianfrance is mainly known for helming small-budget, independent features. Undoubtedly, fans are ecstatic to see what he can do with a larger budget with one of his primary collaborators along for the ride. 
Cianfrance spoke about his excitement to work on the project, telling Deadline, "Horror movies were my first love — my entry into what cinema was capable of narratively, psychologically and aesthetically. Coupled with the opportunity to collaborate with Ryan again, this is truly a dream come true. I'm thrilled and inspired to work with the good folks at Blumhouse and Universal to bring this monster back to life in our collective unconscious."
This is one horror movie you'll want to keep your eyes peeled for.