The Wonder Years Reboot Gets A Full Season Order From ABC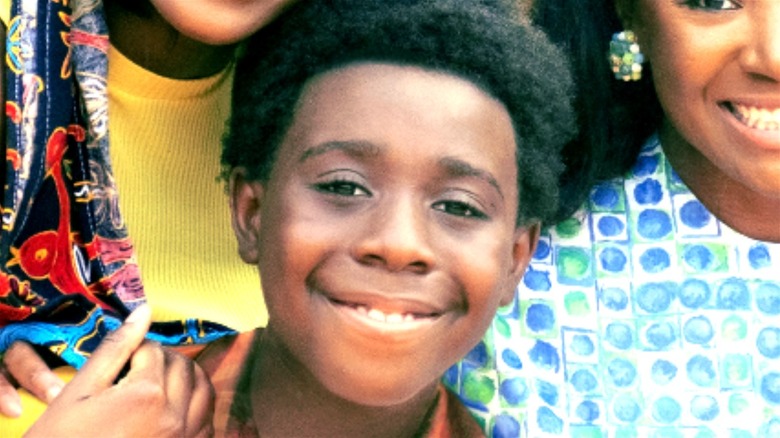 ABC
"The Wonder Years" is a show that truly earns its name, in that it has a little bit of everything — and, indeed, its six seasons were able to bring a little bit of that 1960s wonder to the late 1980s and early 1990s. A splash of comedy, a dash of drama, a whole bag of coming-of-age stories, and a stellar cast helped the show become a fondly remembered classic. Though the show's original run has long ended, and the original cast of "The Wonder Years" have scattered in the wind and continued their career with various degrees of success, the premise is still solid, and offers opportunities for many an exciting story.
Taking all this and a huge helping of nostalgia into account, it was hardly a surprise that "The Wonder Years" got a reboot. The new version of the ABC classic features a brand new cast, and Don Cheadle takes over narration duties from the original's Daniel Stern. It's a worthy update to a classic show — and fans can finally breathe at ease, because ABC just ordered a full season of "The Wonder Years" reboot.  
A full season of The Wonder Years reboot is on its way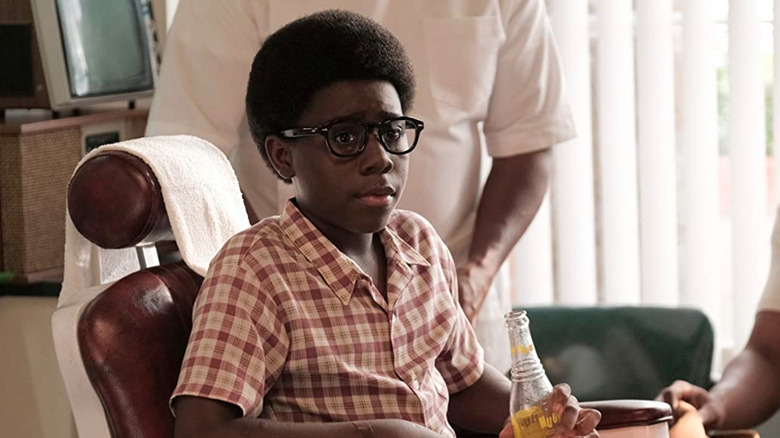 ABC
The good news arrived via "The Wonder Years" reboot's official Twitter account, which announced ABC's trust in the show in a characteristically warm-hearted manner. "'The Wonder Years' has been picked up for a FULL SEASON! Congratulations to the amazing cast and crew!" the statement read, accompanied with a short clip of the characters dancing, and a handful of just about the most wholesome party emojis you can imagine. 
The fans' replies to the news were equally delighted. "It deserved it. This is a great reboot!" one fan tweeted. "Yayyy this is an awesome new take on the original show. Not many remakes are good," another Twitter user enthused. 
Critics have also been extremely kind to the show, and the Rotten Tomatoes tomatometer for the show so far stands at a highly impressive 95 percent. Clearly, "The Wonder Years" reboot is getting a lot of love from many directions, and with a full season order now under its belt, things are about to get very interesting in Montgomery, Alabama.