Actors Who Were Almost Cast In Pirates Of The Caribbean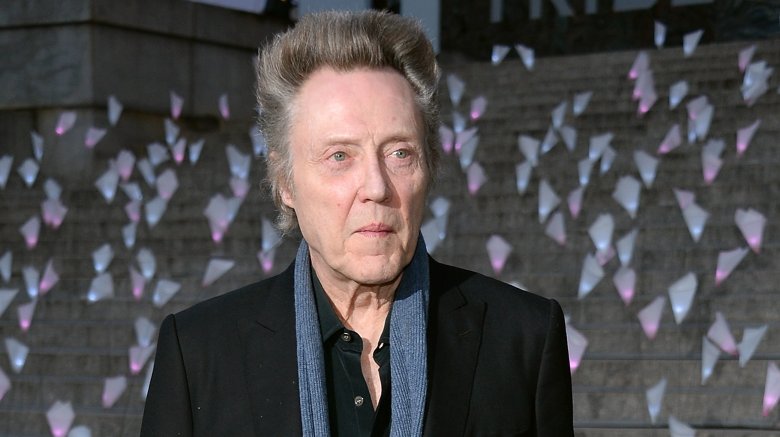 Getty Images
Pirates of the Caribbean: The Curse of the Black Pearl was a massive success for Disney in 2003. The movie brought in huge audiences for months, earned Johnny Depp his first Oscar nomination for his portrayal of pirate Captain Jack Sparrow, and spawned a film franchise. Dead Man's Chest arrived in 2006, followed by At World's End in 2007, On Stranger Tides in 2011, and Dead Men Tell No Tales in 2017.
Depp isn't the only actor who's benefited from the Caribbean gold rush—Geoffrey Rush, Orlando Bloom, Keira Knightley, and Zoe Saldana are some of the other stars who've sailed with the franchise along the way. And they were almost joined by a number of other famous faces who were pursued for Pirates parts, but ultimately never ended up joining the cast.
Hugh Jackman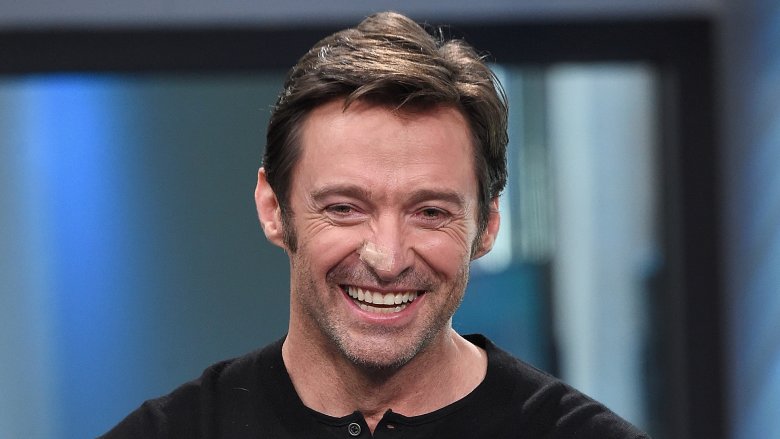 Getty Images
The story for the first Pirates of the Caribbean movie was co-written by Australian writer Stuart Beattie, who wanted to write the screenplay years before Disney developed an interest—and has claimed he relentlessly pitched the studio on his Disneyland-inspired idea. Odd as it might seem now that Depp is so closely identified with the role, Beattie came up with the character of Captain Jack Sparrow with fellow Australian Hugh Jackman in mind. Jackman was known Down Under, but hadn't become a worldwide star quite yet. Disney rejected Beattie's suggestion that Jackman play Jack—even though Beattie got part of the character's name from the actor—and decided to go with the decidedly more prominent Depp.
Ricky Gervais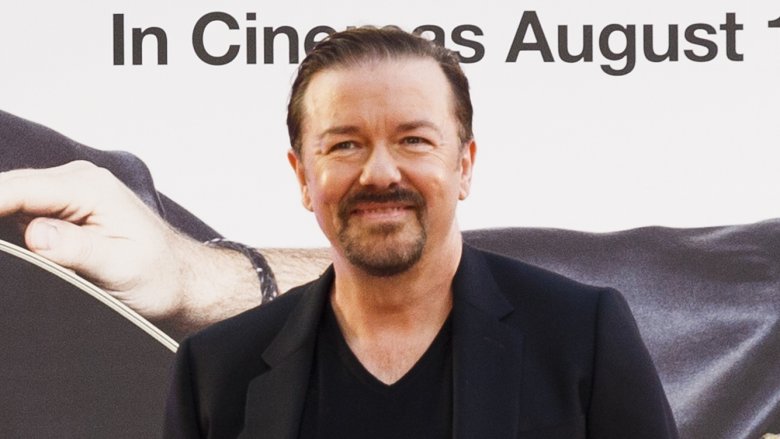 Getty Images
After he became a star by creating and starring in the original British version of The Office, Ricky Gervais received a lot of movie offers, including what he strongly implied was the chance to co-star in a Pirates of the Caribbean sequel. The caustic Gervais, never one to mince words, said he turned it down because he "didn't really fancy sitting in a hotel room in Los Angeles for nine weeks for two minutes on screen...I was offered a film in the U.S. starring Johnny Depp, but it was a small character part, and I thought, 'What's the point?'"
Jude Law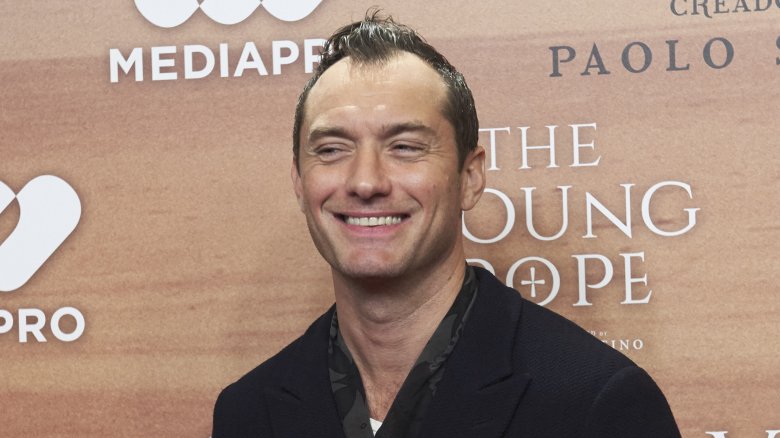 Getty Images
Law was already a pretty big star when the first Pirates of the Caribbean movie started filming—he'd just earned a Best Actor nomination for The Talented Mr. Ripley and had headlined big hits like Road to Perdition and A.I. Artificial Intelligence. But he was still no match for an elf: Orlando Bloom, who'd just come off his role as Elven warrior Legolas in the massively popular Lord of the Rings trilogy, gave a more successful audition for the role of young romantic lead Will Turner.
Heath Ledger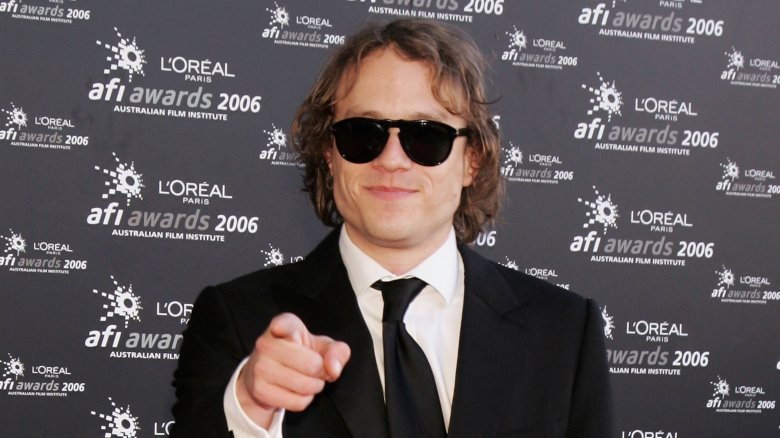 Getty Images
Jack Sparrow is the character most closely identified with the Pirates franchise, but producers had their pick of potential stars for the supporting players in the cast, too. For example: Heath Ledger was considered for the part of Will Turner. At the time, Ledger was still a rising star and had appeared in only a few major movies, such as 10 Things I Hate About You, The Patriot, and A Knight's Tale. Bloom got the role, in part because his Lord of the Rings fame made him a potentially larger box office draw.
Gabriella Wilde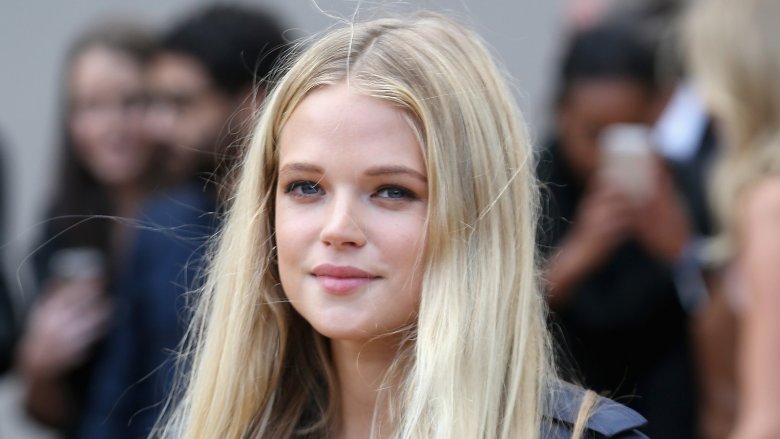 Getty Images
English actress Kaya Scodelario, best known to American audiences for her role as Teresa Agnes in The Maze Runner, landed the lead female role of astronomer Carina Smyth in the fifth Pirates of the Caribbean movie, Dead Men Tell No Tales. Scodelario was one of a handful of relatively unknown newcomers that were considered for Teresa. Also in contention was English model and actress Gabriella Wilde, who has starred in three major movie remakes in the past few years: Endless Love, Carrie, and The Three Musketeers. But Scodelario beat her out, along with Alexandra Dowling (The Musketeers) and Lucy Boynton (Sing Street).
Christopher Walken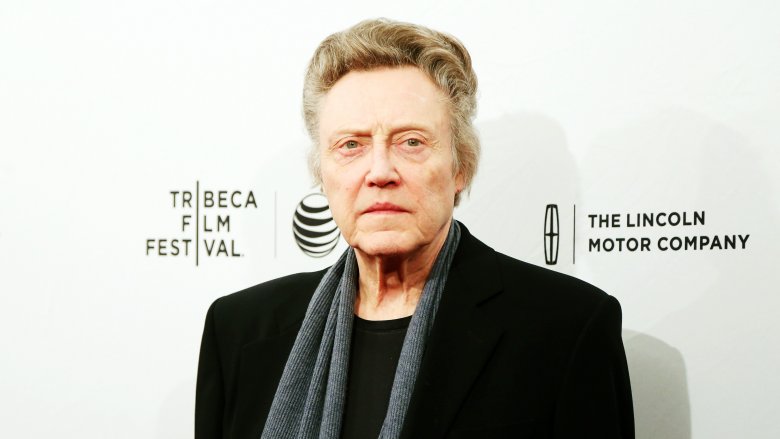 Getty Images
Visual effects artist and art director Aaron McBride worked on the first four Pirates of the Caribbean movies. The character of ghostly humanoid sea monster Davy Jones appeared in the second and third movies, Dead Man's Chest and At World's End, and required extensive visual effects planning and execution. In order to meet deadlines, McBride had to generate concept art well before every role had been cast, including Davy Jones. He'd heard from others on the production that Christopher Walken was being heavily considered for the part, so McBride has said he "incorporated his facial features" into his drawings, particularly's Walken's "piercing blue eyes." Ultimately, Walken wasn't cast; British character actor Bill Nighy landed the role.
Every other major male star in Hollywood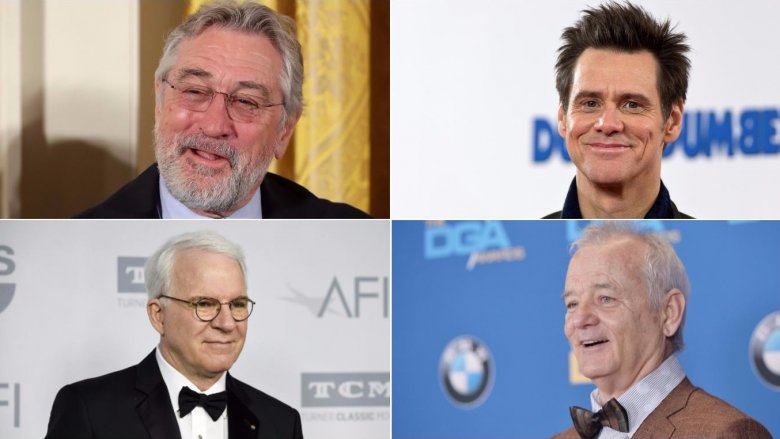 Getty Images
As one of the biggest movie franchises of the past few years, Pirates of the Caribbean filmmakers considered lots more actors for all of the series' many characters, particularly several A-list stars for the lead role of Captain Jack. Among those who are rumored to have been considered to play the part Johnny Depp would inhabit for five films and counting: Matthew McConaughey, Jim Carrey, Cary Elwes, Robert De Niro, Steve Martin, and Bill Murray.