Dark Winds - What We Know So Far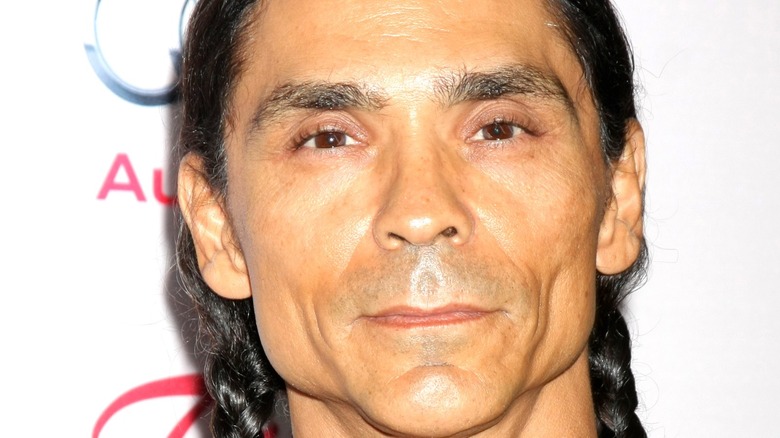 Kathy Hutchins/Shutterstock
It's becoming more usual for film industry powers to "talk the talk" when it comes to representation and diversity, but it's always nice to see concrete examples of Hollywood "walking the walk." And that certainly appears to be the case of AMC's upcoming crime thriller series "Dark Winds."
With big names like Robert Redford and George R. R. Martin — both major fans of the source material — on the production deck (via Deadline), "Dark Winds" is based on the celebrated "Leaphorn & Chee" book series by Tony Hillerman, which drew from Hillerman's proximity to the Pottawatomie community of Oklahoma during his upbringing, and made history by interlacing classic, brilliantly-executed procedural tropes with authentic, lived-in understanding of Navajo customs and history (via The Washington Post).
To do justice to such a sturdy text, AMC did what every network should do, but precious few ever bother to: It hired a 100% Native American writers' room, with creator Graham Roland ("Fringe," "Jack Ryan") at the helm. For this and other reasons, "Dark Winds" is one upcoming show you should absolutely have on your radar, and here's what we know about it so far.
When will Dark Winds be released?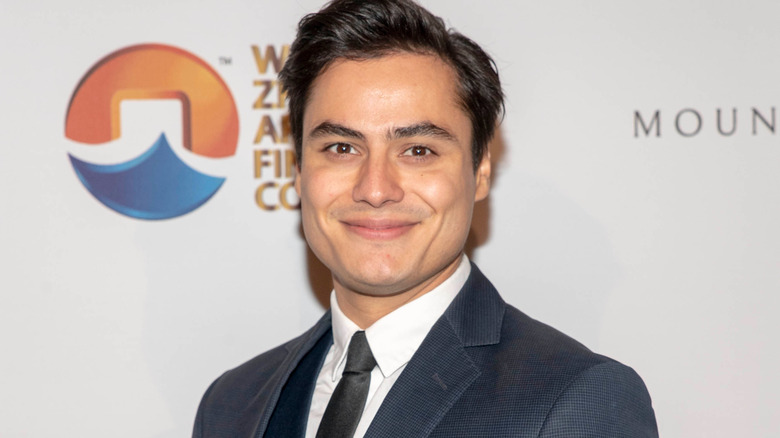 Eugene Powers/Shutterstock
Originally announced in July 2021, "Dark Winds" is the latest product of AMC's brazen straight-to-series model, in which writers' rooms are set up and multiple episodes are produced before shows even go to air (as explained in 2015 via Deadline). The network greenlit "Dark Winds" for a six-episode order way back in July, and production started a month later in August, in Santa Fe, New Mexico (via Santa Fe New Mexican).
A proper release schedule has not been unveiled in the intervening months, so all we have for now is the information that AMC shared in the original announcement, which is that Season 1 of the show "is expected to premiere on AMC+ and AMC in 2022." Given that photography is expected to wrap in November (via New Mexico Film Office), and when you add in all that additional post-production time entails, it seems that we probably won't be seeing the show so early in the next year. We're hoping for a spring or summer release, but it's all up in the air until AMC opens up in more detail about its exact plans for the show.
Who will be in the cast of Dark Winds?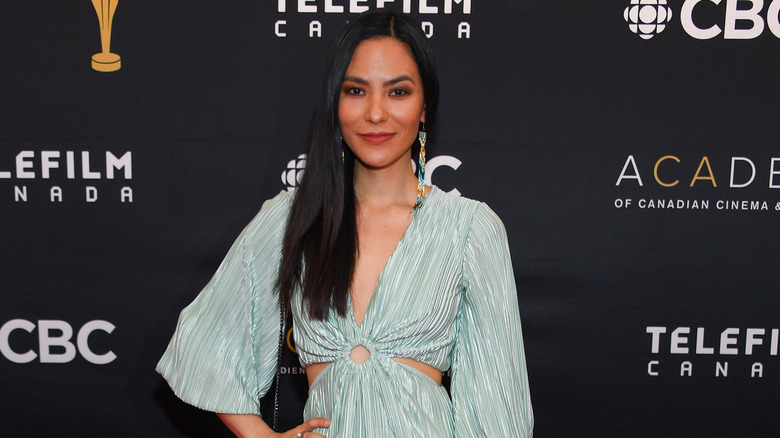 George Pimentel/Getty Images
The characters of Joe Leaphorn and Jim Chee, two Navajo Tribal Police officers, are nothing short of iconic figures in the New Mexico literary canon, and two of the most prominent Native American heroes in all of modern American literature, period. In the past, they were portrayed onscreen by Native American stars of worthy stature — Lou Diamond Phillips and Adam Beach, in Chee's case, and Fred Ward and Academy Honorary Award winner Wes Studi, in Leaphorn's.
"Dark Winds" is continuing that tradition by handing over the role of Leaphorn to Zahn McClarnon, one of our finest working actors. He will be joined by Kiowa Gordon as Chee. Gordon rose to prominence with the role of Embry Call in the "Twilight" franchise.
Another indigenous actor who will be making up the cast announced so far is up-and-comer Jessica Matten ("Tribal"), who will play Bernadette Manuelito, a Navajo officer who's "sharp as a tack, efficient, hard-working, [and] perceptive," as written by Deadline. The known main cast is rounded out by Noah Emmerich in the role of FBI agent Whitover (via Deadline), and Rainn Wilson as hypocritical missionary — and seeming antagonist — named Devoted Dan (via Deadline).
What will Dark Winds be about?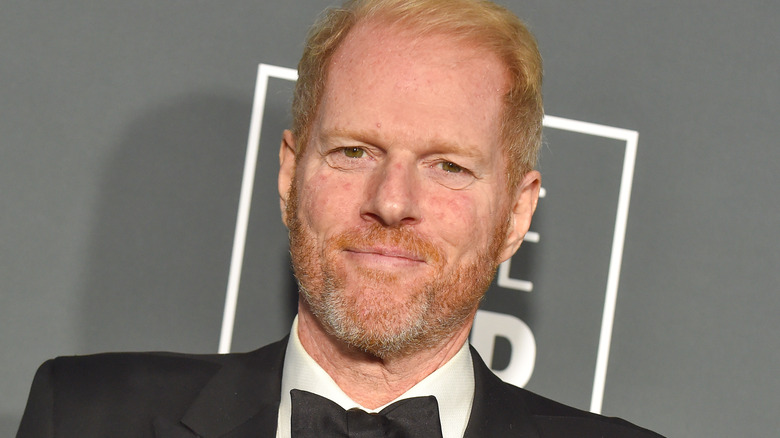 DFree/Shutterstock
The "Leaphorn & Chee" novels offer a wealth of stories, characters, and moments with great TV potential, and "Dark Winds" is not billed as a direct adaptation of any one book. While the title hints at the possibility that the show will be borrowing more specifically from the 1982 novel "The Dark Wind," the fifth in the series, the official plot description suggests otherwise.
Described as "a psychological thriller that follows two Navajo police officers, Leephorn and Chee, in the 1970s Southwest as their search for clues in a grisly double murder case forces them to challenge their own spiritual beliefs and come to terms with the trauma of their pasts," "Dark Winds" appears to have common ground with the 1993 Hillerman novel "Sacred Clowns," which is also centered around a double murder. Emmerich's and Wilson's characters, meanwhile, appear to be original creations — and we're especially curious about the development of Whitover's role in the story, as "a brazen robbery puts him back in the big time" and prompts him to seek out Leaphorn for help.
For now, AMC is keeping their cards close to their chest as far as plot is concerned, which makes sense, this being a crime thriller show. But the excitement of the cast and crew, and the presence of a 100% Native American writers' room, are reason enough to trust that, wherever the show goes, it will be interesting.