Michael Parks Of Twin Peaks And Kill Bill Dead At 77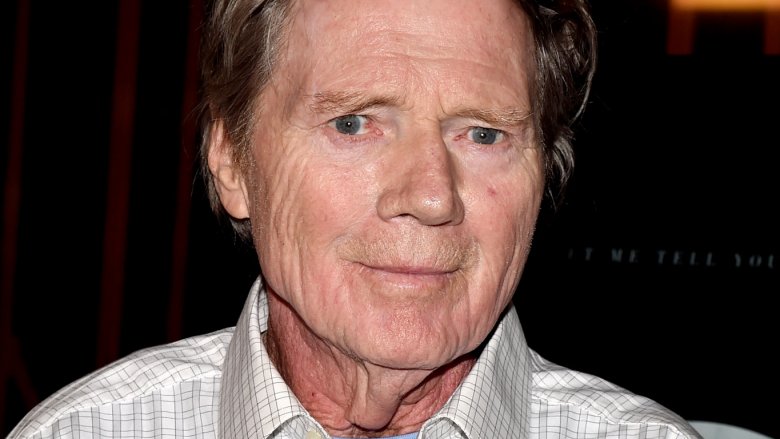 Getty Images
Michael Parks, a veteran character actor who appeared in more than 100 films and TV shows, has died. He was 77.
Parks' agent made the announcement on Tuesday (May 9), according to Variety.
His film career began in 1961 on the ABC sitcom The Real McCoys, and Parks went on to co-star in the 1966 religious drama The Bible: The Beginning, the NBC series Sam Benedict, and the medical drama The Eleventh Hour. He played the leading role on the adventure series Then Came Bronson, and recorded the theme song, "Long Lonesome Highway," which hit the Billboard charts. Parks recorded several albums in the late '60s and early '70s. He also played French-Canadian drug runner Jean Renault on the ABC television series Twin Peaks
Later in his career, he became a favorite of directors Quentin Tarantino, Robert Rodriguez, and Kevin Smith. He played Texas Ranger Earl McGraw in Kill Bill Vol. 1 and Esteban Vihaio in Kill Bill Vol. 2. Kevin Smith said he wrote the movies Red State and Tusk specifically for Parks. In a moving tribute on Instagram, Smith called him his "cinematic muse."
Parks is survived by his wife, Oriana, and his son James.