Fox Cancels Sleepy Hollow, Rosewood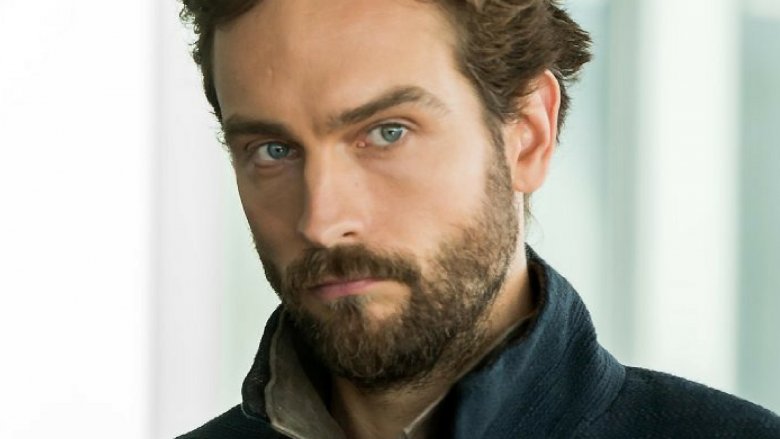 Fox is done exploring Sleepy Hollow. The network announced the show's cancellation Tuesday, with the supernatural drama going off the air after four seasons (via The Hollywood Reporter).
Sleepy Hollow followed Tom Mison as Ichabod Crane after he wakes up in modern day. Female lead Nicole Beharie left the series after the third season, with the final outing seeing new character introductions as the show headed to Washington D.C. to try and claim some of its early magic. This was reflected in the show's dwindling ratings, with the once-buzzy property averaging 3.2 million viewers with seven days of DVR, just a 0.9 in the demo.
Co-creator Phillip Iscove reacted to the cancelation on Twitter, saying that it was an "absolute dream" to work on the show. "From the bottom of my heart, thank you to every actor, writer, director, producer and incredible crew on all their endless hard work," he said. "But it's the fans that made the show truly come alive and to them I owe the biggest debt. Thank you so much! I love all the #Sleepyheads!!"
Variety reports that Fox also announced the cancellation of the medical drama Rosewood, which starred Morris Chestnut as a brilliant private pathologist in Miami who performs for-hire autopsies to uncover what the Miami PD can't see. The drama, which also starred Jaina Lee Ortiz, Gabrielle Dennis, Anna Konkle, Lorraine Toussaint, and Domenick Lombardozzi, had run for two seasons.
Chestnut responded to the cancelation on Instagram. "I am very grateful about the part that everyone took in Rosewood's journey, because everyone was truly an integral part; the writers who crafted great story-lines, the actors who brought these stories to life, the production crew who sustained the show's infrastructure, and the terrific fans who embraced this phenomenon and became just as much a part of Rosewood as anyone else."
Fox recently announced that it had picked up Bryan Singer and Matt Nix's Marvel mutant pilot The Gifted to series, with the show joining the already-ordered Seth McFarlane dramedy Orville. While it's just the cycle of TV life that the network must make room for new projects by canceling struggling old ones, it's still sad to see both dramas (especially the once-great Sleepy Hollow) go. As we relive its former glory, see which Sleepy Hollow death made our list of the most surprising of the year.