Did Robert Pattinson Really Play The Piano In Twilight?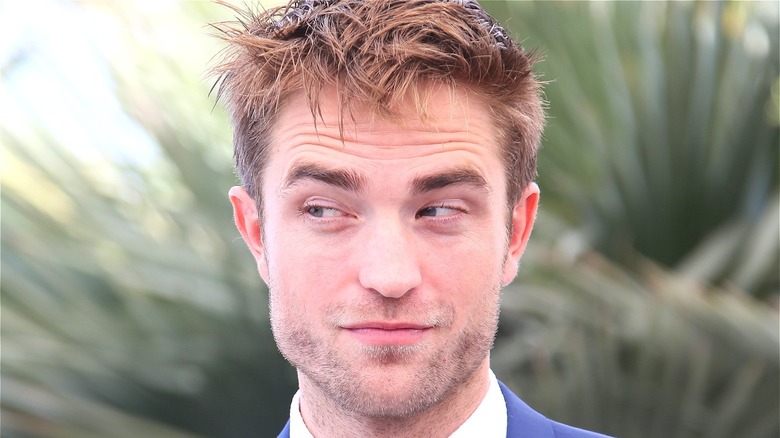 Denis Makarenko/Shutterstock
The "Twilight" movies are based on the novels of the same name by author Stephenie Meyer. The first book was published in 2005 and, unlike most novel-to-movie productions, got fast-tracked onto the silver screen by 2008. It's your classic love story about a lonely, self-deprecating, emotionally insecure teenage girl from a broken family falling in love with a moody and psychologically damaged vampire. It's like a modern-day "Romeo and Juliet," but with more blood-sucking and melodrama than even Shakespeare could imagine in his day. Regardless of people's personal opinions about the story, it spawned a wildly successful movie franchise which has grossed over $1.3 billion worldwide and earned a Rotten tomatoes audience score of 73%. (The critical ratings, however, start at 49% and fall precipitously from there.)
Lascivious "Twilight" fans went gaga for Edward Cullen and the actor who portrayed him: Robert Pattinson. Like most male heartthrobs in his position at the time, fans and the media alike combed over every aspect of the movies and asked him a plethora of questions — some profound, others more trivial. In an MTV interview, he was asked whether or not his piano-playing in the movies was actually him, or whether he was faking it — finger-synching, so to speak.
Robert Pattinson is a man of many talents, including the piano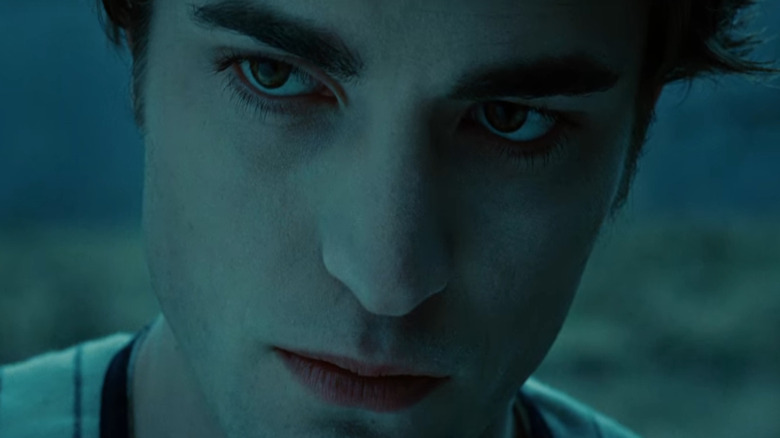 Summit Entertainment/Netflix
Thanks to some Intrepid reporting from Bustle, the valuable information gleaned from the now-missing MTV interview is not lost for all time. And the answer is: Yes, that was really Robert Pattinson tickling the ivories in all of those piano-playing scenes. Though he admitted he hadn't played in years at that point, piano had been a hobby when he was younger. These days, he's moved on to cut his musical teeth on the guitar and the cello.
But as good as he is at music, acting is what pays the bills. And he's been doing plenty of it ever since the "Twilight" movies made him a famous star. So famous, in fact, that he is about to be the newest Batman/Bruce Wayne in the DC Cinematic Universe. The first trailer for "The Batman" debuted at DC FanDome last week, and it set the internet spiraling out of control. It's impressive to see an actor who made it big as a teenage heartthrob avoid getting pigeonholed in the entertainment industry. Likewise, it'll be exciting to see what he delivers for audiences in the upcoming Batman movie — and beyond!