The Bruce Willis Thriller Flop Defying Odds And Finding New Life On Netflix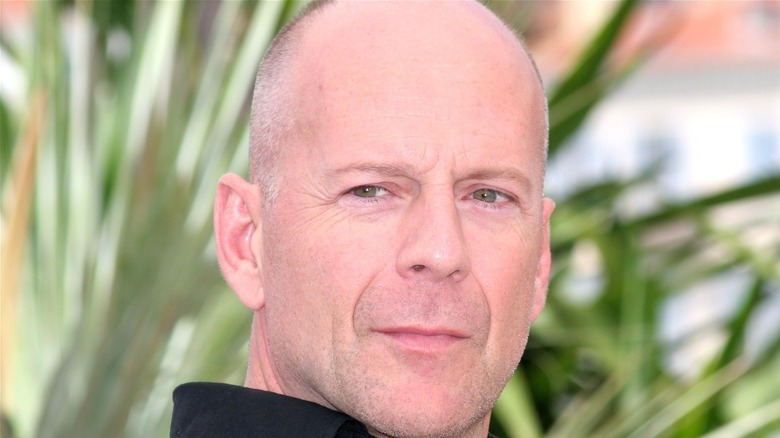 Denis Makarenko/Shutterstock
Bruce Willis has been a Hollywood mainstay for decades. The actor has been in more than 70 films throughout his career, many of them major blockbuster hits. While his acting credits span genres, he's best known for cultivating his own character as an action hero, mostly thanks to his frequent role as John McClane in the "Die Hard" series. Since then, he's a go-to pick for action flicks that need a tough guy at their center, such as "Last Man Standing," "Mercury Rising," Hostage," and more. 
Willis has starred in several roles throughout his career that will stand the test of time. He'll forever be remembered for projects like the hit thriller "The Sixth Sense" or comedy-drama series "Moonlighting," in addition to his higher-profile films. Willis has seen a lot of success throughout his career, but it hasn't been without a few hiccups. And one action flop from 2018 is currently making waves on Netflix, with the streaming service bringing a new life to the easily forgotten flick.
Bruce Willis' Reprisal finds new life on Netflix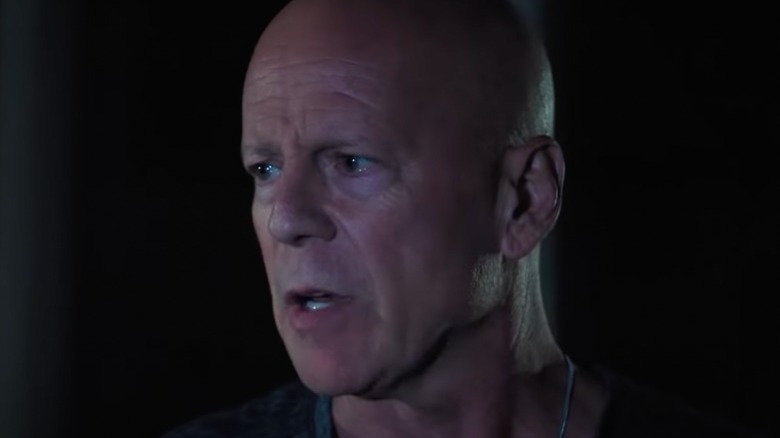 Lionsgate
Willis' action-thriller film "Reprisal" is finding success on Netflix, landing in the streaming service's top 10 movies this week. At the time of its release in 2018, it was far from a critical success — the film has an 8% rotten rating on Rotten Tomatoes and an audience score below 20%.
Willis plays Jacob in "Reprisal," a bank manager on a mission to get a revenge on an expert-level criminal. Overall, the film rings hollow and relies on cliché action tropes to supplement a dull plot line. Willis stars alongside Frank Grillo, Jonathan Schaech, and Olivia Culpo in the film. In general, it seems as though all of their acting skills would be served better by a stronger story. 
Despite poor reception, Netflix is giving "Reprisal" a second chance. When going to the movie theaters to see a new film, the audience has an expectation that what they'll be seeing is worth the money. However, thanks to the wide variety available through streaming, a one-time flop like "Reprisal" can fare better with a lower-stakes audience.