The Four Defenders Series Have One Secret Villain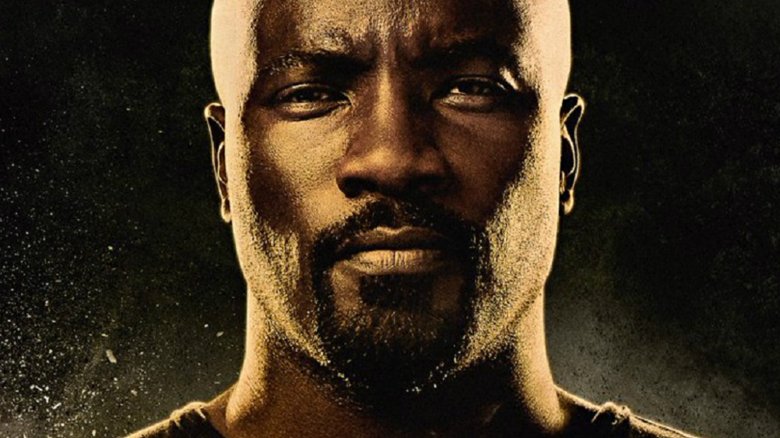 Netflix
Contains potential spoilers for The Defenders
The Defenders are coming together for an ensemble series that will tie together each of the four Marvel shows on Netflix, but they may have always been more connected than we realized.
Luke Cage star Mike Colter told TV Guide that the events of his show and those on Daredevil, Iron Fist, and Jessica Jones all have something to do with each other.
"The villains that we're dealing with are a combination of several entities," he said. "And they all have something to do with our separate stories that have played out in each of our own individual series. So this has been going on for a while."
Colter hinted that one central threat has been behind everything. "It wasn't obvious in each individual series," he said. "But in [The Defenders], you'll find out that the things that happened to all of us basically were all because of one entity. And that's what's gonna kind of tie things together."
Our hunch is that he's talking about The Hand, an order of mystic ninjas that's been directly referenced on Daredevil and Iron Fist. But Colter's comments could mean that the Jessica Jones villain Kilgrave or the mysterious IGH organization could be mixed up with The Hand. And there's a good chance it all has to do with the prison experiments that turned Carl Lucas into Luke Cage.
It's also likely that Sigourney Weaver's character Alexandra will be a significant figure, as the first trailer for The Defenders literally refers to her as their "known enemy" (thanks in part to Nirvana).
We'll get more answers when The Defenders hits Netflix on Aug. 18. While we wait, check out the untold truth of the team.