What The Final Girl In Buffy The Vampire Slayer Looks Like Today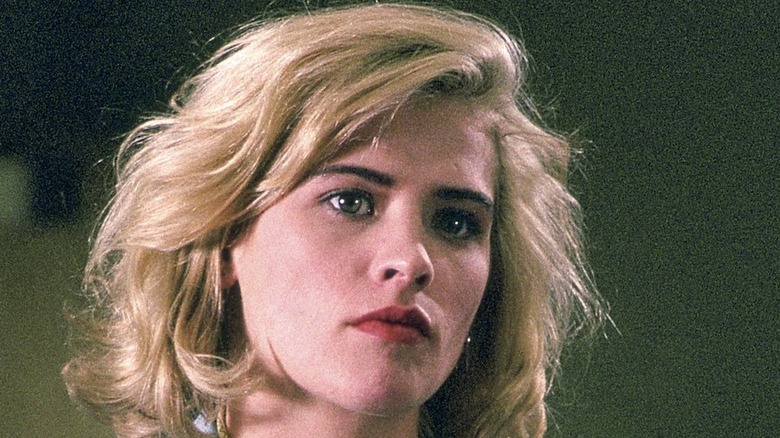 20th Century Studios
Back in the summer of 1992, 20th Century Fox released the horror-comedy "Buffy The Vampire Slayer," a film from then up and coming screenwriter Joss Whedon, who would go on to write, direct, and produce hit films and shows such as "The Avengers," its sequel "Avengers: Age Of Ultron" and the tragically cancelled "Firefly." The "Buffy" film was directed by Fran Rubel Kuzui and featured an impressive cast including Donald Sutherland, Luke Perry, Rutger Hauer, Paul Reubens, Hilary Swank, Thomas Jane, David Arquette, and Stephen Root, and it also featured cameos from Ben Affleck and Seth Green.
The film followed Buffy Summers, a high school cheerleader, whose world is turned upside down after learning that she is the next descendant of a long line of vampire hunters. The film was not a huge hit with critics nor were audiences running out to see it (via Rotten Tomatoes), but the film still spawned a hugely successful television series. While everybody remembers the name Sarah Michelle Gellar, who played Buffy on the TV screen, it begs the question of what happened to the original Buffy Summers — Kristy Swanson.
Kristy Swanson is still as beautiful as ever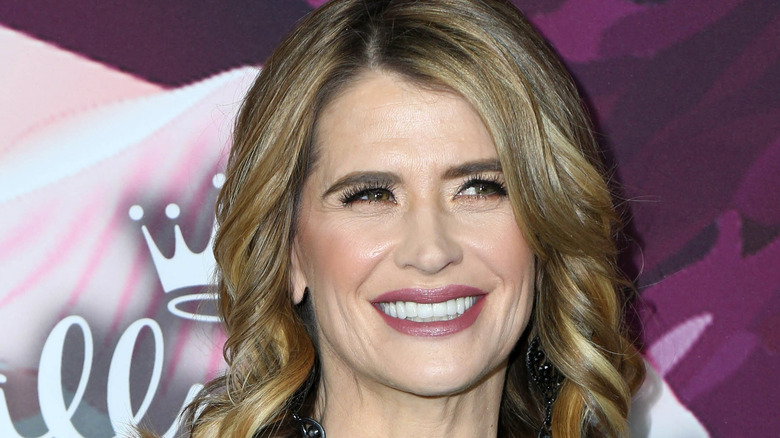 Kathy Hutchins/Shutterstock
At 51 years of age, Swanson still looks as gorgeous as she did when she starred as the titular vampire hunter in "Buffy The Vampire Slayer." Swanson still has that prominent blonde hair from the 1992 movie. That being said, she definitely isn't appearing in as many high profile films and television shows as her earlier days. Now, Swanson has found a knack for starring in plenty of television films, whether it be the Christmas films from Hallmark, the ever popular Lifetime movies, or something faith-based. Swanson did have a recurring guest spot on the popular television show "Psych" as Marlowe, the wife of head detective Carlton, and a role she reprised in the streaming film "Psych 2: Lassie Come Home."
One of the reasons why Swanson may not be as active anymore could be that her controversial political beliefs may have alienated her from scoring more substantial roles. Swanson has mainly been working with similarly minded personalities such as Kevin Sorbo and Dean Cain on films like "Just Another Dream" and "What If." Swanson also appears to be more focused on her family rather than what her next acting role will be. With all that being said, Swanson certainly still has the same beauty now that she did 29 years ago in the cult classic horror-comedy.