The Animal Crossing Rumor You Should Never Believe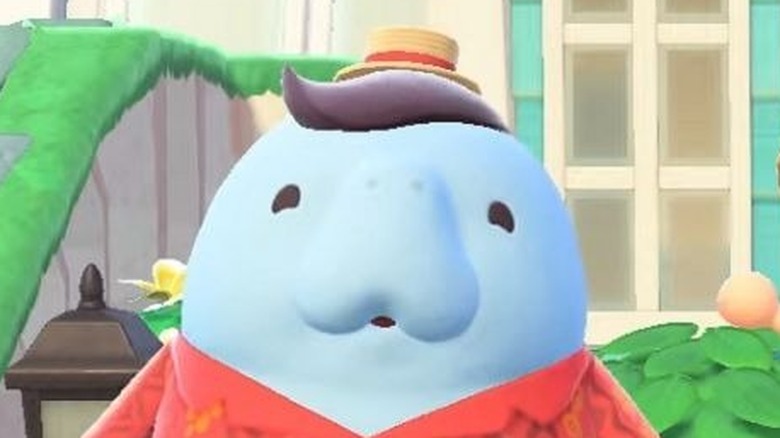 Nintendo recently announced that "Animal Crossing" would be getting a ton of new content soon in the form of a free update that will make "New Horizons" look completely different, as well as a paid DLC, but some players have fallen for a false rumor about it. During the recent "Animal Crossing: New Horizons" Direct, Nintendo revealed that the DLC pack has a huge catch. Nonetheless, "Happy Home Paradise" will add a new business to the game called Paradise Planning. There, players help design dream vacation homes on special archipelagos for different animals, earning the players points which can be used to purchase a variety of furniture.
"Happy Home Paradise" will be available for $25, but there is one other way to get it. The DLC will also be included in the Nintendo Switch Online plus Expansion Pack, a new subscription tier that players suspected before Nintendo chose to reveal it.  This service will cost $50 a year (the regular version is $20 a year) and will include the "Happy Home Paradise" DLC, but what happens if you don't renew your subscription? Many players feel worried about what could happen to their save files if they let their subscriptions lapse.
Players lose access to Happy Home Paradise but keep obtained items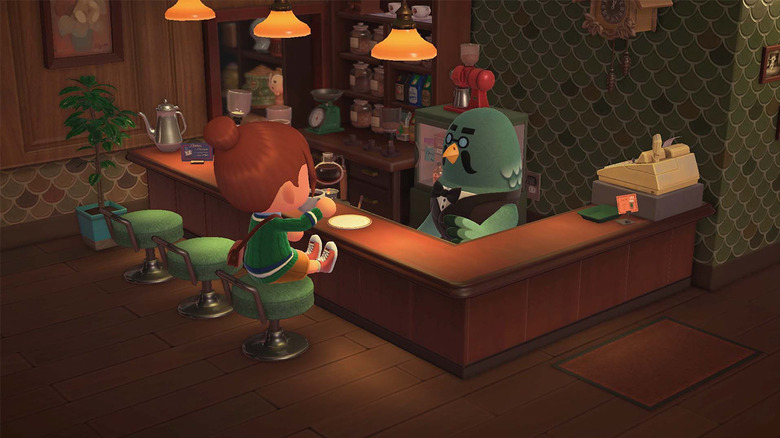 Nintendo answered a few remaining questions about the DLC, telling Eurogamer that there is no furniture that is locked behind the paid DLC. Nintendo also confirmed the new island-building techniques that can be unlocked in the DLC will not be taken away when your online subscription ends.
"Players can still continue to access certain things they have unlocked in Animal Crossing: New Horizons – Happy Home Paradise on their main island, including adding counters, partition walls, as well as adding ambient lighting and soundscapes, even if their access to Animal Crossing: New Horizons – Happy Home Paradise is suspended," a Nintendo representative told Eurogamer.
Some players previously believed that losing access to "Happy Home Paradise" might result in the loss of any items or tools obtained from the paid DLC, but now players know they don't need to worry. Dedicated "Animal Crossing: New Horizons" players might want to buy "Happy Home Paradise" just to avoid losing access to the Paradise Planning business at any point in the future. Both the free update and "Happy Home Paradise" will be available on November 5.