The War Drama Hidden Gem That's Killing It On Netflix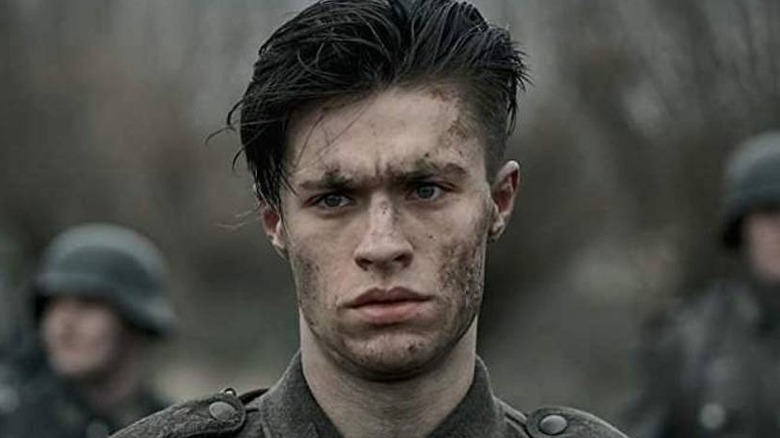 September Films
What does it mean to be a hero? Most people would say it involves putting your own life and well-being on the line for the good of others. For that reason, there's no greater hero than the brave men and women who put their lives on the line every day to protect their countries. 
With that in mind, it's easy to see why war movies are so popular. There's the inherent sense of danger that anything could happen at any moment, as well as the knowledge that at a certain point, you simply want to see the characters make it out of their conundrum alive. The likes of "Saving Private Ryan" and "Dunkirk" follow well-known battles, but in 2020, a Dutch movie was released that turns its attention toward an often ignored aspect of World War II.
The Battle of the Scheldt took place in 1944 to open a shipping route to Allied Forces in Antwerp. It played a critical role in the tide of the war, and now, it receives the attention it so richly deserves on Netflix with "The Forgotten Battle."
Don't forget to watch The Forgotten Battle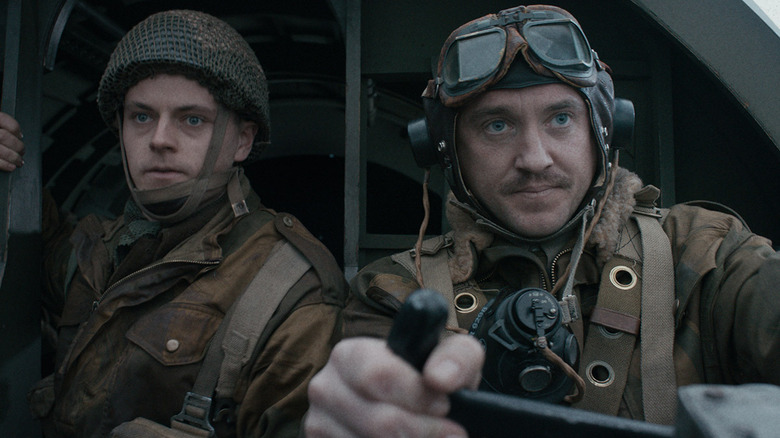 September Films
"The Forgotten Battle" follows three separate storylines involving a British Allied pilot (Jamie Flatters), a resistance woman (Susan Radder), and a Dutch Axis soldier (Gijs Blom). They maintain distinct missions throughout the movie, but they're all on a collision path with one another. Their fates will intertwine, culminating in a battle to help free the Netherlands from Axis control. The movie also stars "Harry Potter" actor Tom Felton as Tony Turner.
Netflix certainly has no shortage of war films for subscribers to watch, including the likes of "The Siege of Jadotville," "Sand Castle," and "Da 5 Bloods." But there are some excellent reasons why you should add "The Forgotten Battle" to that list. Roger Moore of Movie Nation praised the film's commitment to historical realism, writing, "The cast is sharp, fleshing out character 'types' into flesh-and-blood people we recognize. Blom's haunted, guilty gaze sticks with you, every hand-to-hand fight has desperation and every death has weight and meaning."
Suspense oozes out of every frame of this movie, so it's definitely not the kind of thing you can watch while scrolling through your phone. It demands your full attention, and by the end, you'll feel grateful for all of the nations that came together to stop the Axis powers in their tracks.