Here's When You Can Watch Pennyworth On HBO Max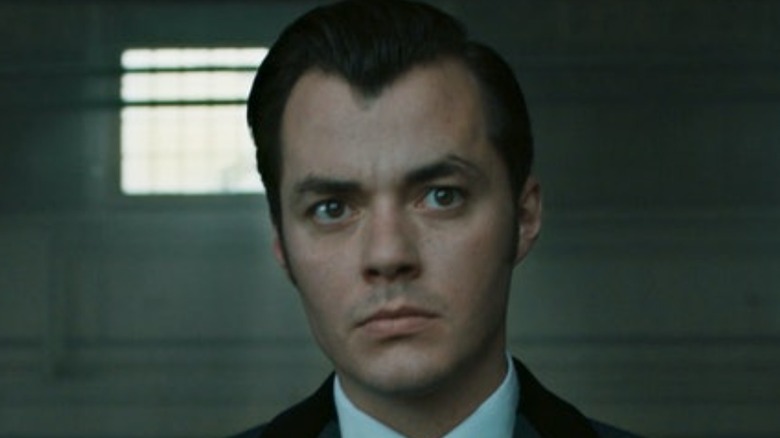 Epix
For nearly a century, Batman has demanded the spotlight as DC's biggest hero, rivaled only by Superman and Wonder Woman. The Caped Crusader has taken over DC Comics, captivated small screen audiences, and has taken a page from James Bond's book with semi-regular cinematic reinterpretations. Even as his circle of confidantes has grown, — including several different iterations of Robin, as well as Batgirl, Nightwing, and more — he has still maintained his place as the center of attention. However, that has begun to change in recent years, with other members of the Bat-family earning their time in the limelight.
For instance, HBO Max's "Batgirl" is on the way, Dick Grayson (Brenton Thwaites) and Jason Todd (Curran Walters) are front-and-center on "Titans," and even Ace the Bat-Hound (Kevin Hart) will feature in "DC's League of Super-Pets," but it doesn't stop there. "Pennyworth" is lined up for a third season (via Deadline), further highlighting the exploits of the beloved Wayne family butler, Alfred Pennyworth (Jack Bannon), in his younger years. Unlike what anyone would imagine from a series about the character, it's jam-packed with action and drama, along with a light peppering of nods to the wider DC Universe tossed in for good measure.
After spending its previous two seasons on Epix, "Pennyworth" will soon make the jump to HBO Max for its third. Here's when you'll be able to give the entire series a watch on the streamer.
Pennyworth will join the HBO Max library in 2022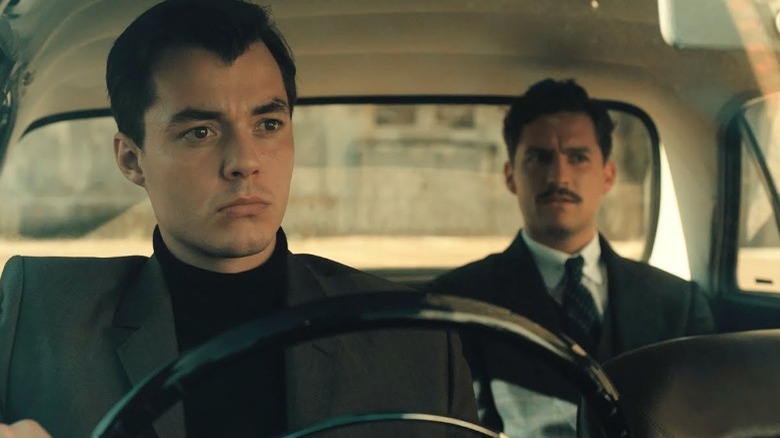 Epix
As revealed at DC FanDome 2021, the third season of "Pennyworth" will arrive on HBO Max sometime in 2022, although an official date for its premiere has yet to come to light. Thankfully, in the meantime, the first two seasons received the window of early 2022, so it won't be difficult for everyone to play catch-up ahead of the third's promised debut. According to TV Insider, "Pennyworth" Season 3 contains a total of 10 episodes and begins with a five-year time jump, thus "ushering in a new age of Super Heroes and Supervillains."
The decision to move "Pennyworth" from Epix to HBO Max is hardly revolutionary, as a handful of other DC Comics-based titles have done the same in recent years. "Doom Patrol," "Harley Quinn," and the aforementioned "Titans" all once called the DC Universe streaming service home before making the jump. Things couldn't have worked out better for those programs, considering that HBO Max put many more sets of eyes on them and allowed them to continue. Surely the hope here is that "Pennyworth" will have the same good fortune next year.
At any rate, it's certainly a good time to be a fan of the Batman-centric corner of the DC canon, an HBO Max subscriber, and a committed "Pennyworth" viewer.