The Criminal Minds Casting Choice That Fans Think Was Perfect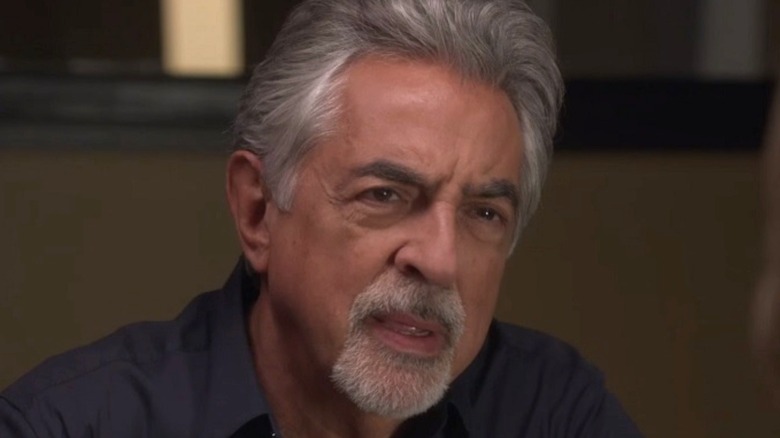 Kathy Hutchins/Shutterstock
For 15 years, fans watched as a seemingly endless parade of intriguing guest actors — 324 episodes worth — streamed through the series, which ended its epic run in 2020. That number was expected to grow with a reboot on the streaming service Paramount+, although the show's future became cloudy after star Paget Brewster indicated the reboot was probably not moving forward, only to later be contradicted by a source who told Variety that a "Criminal Minds" relaunch "remains in active development at the streamer."
But whatever the show's future, "Criminal Minds" fans still have a decade-and-a-half worth of memorable characters to celebrate, and they're doing just that over on Reddit where a recent thread is delving into what fans there believe could be the greatest bit of guest casting the show ever saw. While the series boasted a number of memorable guests over the years — including Jason Alexander, Aaron Paul, and Aubrey Plaza — there was one who towers over the rest, at least in fans' eyes.
So who was the most perfectly-cast guest actor on "Criminal Minds?" Hint: he was once a boy meeting the world, but now he's a man meeting his perfect role.
Ben Savage has played a young Mandy Patinkin on two different shows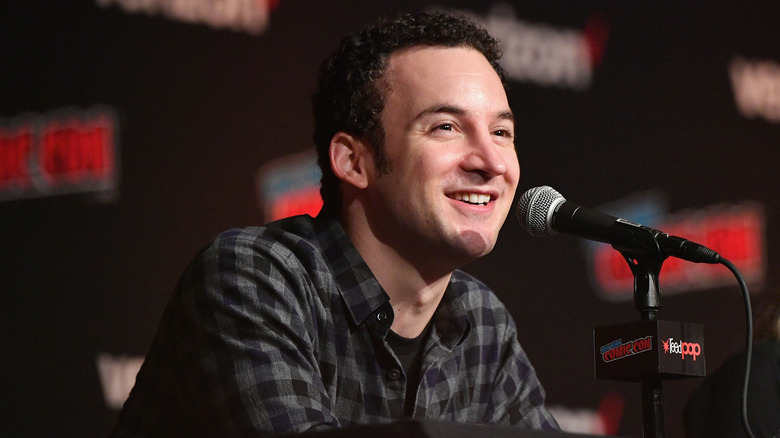 Dia Dipasupil/Getty Images
Yes, it's Ben Savage, who gained fame playing the titular boy on "Boy Meets World" before returning as a grownup on the reboot "Girl Meets World." But in between his sitcom stints, Savage was cast in a pivotal role in the "Criminal Minds" Season 10 episode "Nelson's Sparrow," as a younger version of Mandy Patinkin's Jason Gideon. 
"Masterful," gushed Redditor u/KnopeProblemTooSmall. "Savage adopted so many of Mandy Patinkin's mannerisms and speech patterns that he played Gideon better than I could have ever expected."
u/Mellissa0522975 responded, "Completely agreed! It surprised me how good he was in that role, especially since I mainly know him from 'Boy Meets World' and its spinoff, where he played a goofy character." 
Savage's "acting was beyond incredible," wrote u/Earlgreyandbooks.
u/Jess_1215 called the choice of Savage for the young Patinkin, "Some of the best casting I've ever seen!"
Others in the TV industry agreed. Savage not only returned as a young Gideon in the second-to-last "Criminal Minds" episode in 2020, but that same year he was cast as a young Patinkin for the second-to-last episode of "Homeland." Co-creator Alex Gansa told TV Line that Savage's performances on "Criminal Minds" made him the obvious choice to play a younger version of Patinkin's character, Saul. 
"The resemblance is so strong it felt like the smart thing to do," Gansa said. "He just bears such an uncanny resemblance to Mandy." The "Homeland" appearance prompted Redditor u/night_breed to proclaim, "Savage has just become the standing young Patinkin." It's good to know Ben Savage is always out there, on call, whenever a young Mandy Patinkin is needed.