Tommy Lee Jones Takes Over For Harrison Ford In Amazon's The Burial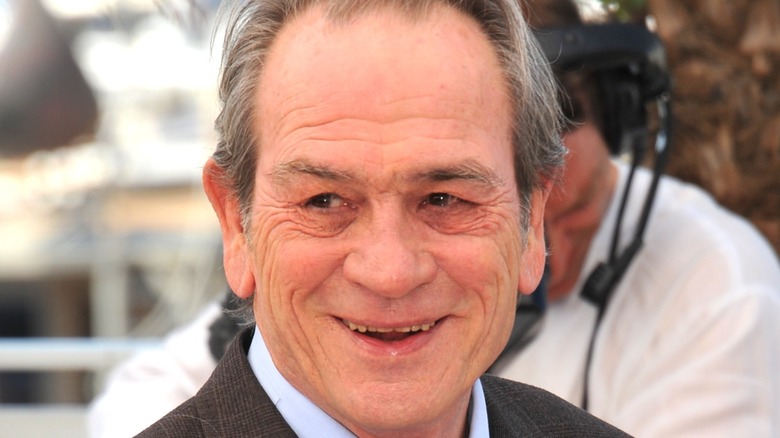 Jaguar PS/Shutterstock
Amazon Studios' upcoming release "The Burial" has just had a major casting shake-up. As reported by Deadline, Tommy Lee Jones will be replacing Harrison Ford in the drama. Jamie Foxx is also set to star alongside Jones.
No details have emerged as to why Ford dropped out of the project, which is still in development. However, with filming for "Indiana Jones 5" currently underway and scheduled for a 2022 release, we wonder if it was simply too high a workload for the aging actor — Ford is 79 years old. Jones, though also no spring chicken at the age of 75, has no upcoming projects scheduled, per his IMDb, so perhaps it was simply an easier commitment for him.
Jones and Foxx's respective roles have yet to be disclosed, but for two talented actors with a diverse list of credits to their names, we have no doubt they'll excel. Luckily for us, we do have some details on what "The Burial" entails.
The Burial is based on a true story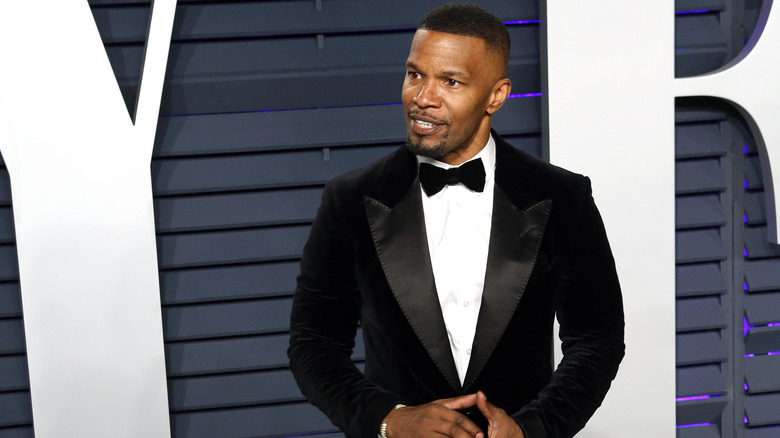 Joe Seer/Shutterstock
"The Burial" is based on a true story first told in a 1999 "New Yorker" article written by Jonathan Herr. After facing bankruptcy, a funeral home owner decides to sue a rival business man over "a handshake deal gone wrong," as described by Deadline. The owner then hires an eccentric attorney to handle the case — and naturally, things only get crazier from there.
Maggie Betts is set to direct the film. She's best known for "Novitiate," a drama about a young women struggling with her decision to become a Catholic nun in the 1960s. Her documentary "The Carrier," about an HIV-positive pregnant woman, was nominated for the Jury Award for Best Documentary at the 2011 Tribeca Film Festival, via IMDb. "The Burial's" screenplay comes from Dough Wright, in his first feature film screenwriting credit.
We'll be waiting eagerly for more details on "The Burial" to emerge, and hoping it won't be too long until the film graces our screens.