Marvel Movies, TV Shows Will Eventually Cross Over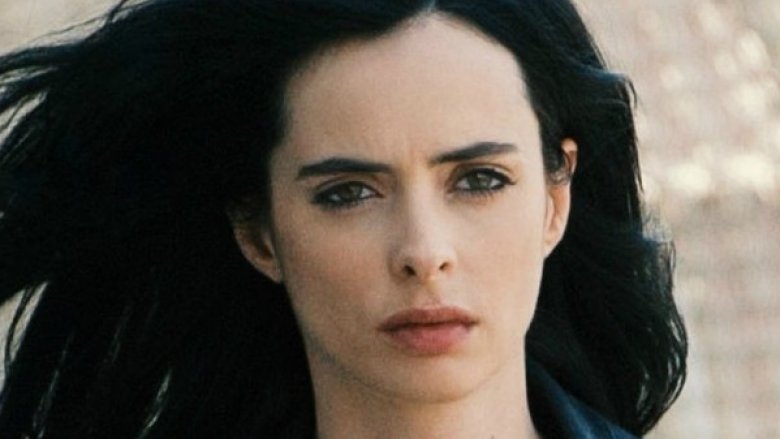 The two halves of the Marvel Cinematic Universe may collide sooner than we think. According to Marvel Studios head Kevin Feige, the company's movies and television shows are bound to cross over at some point.
Speaking in an interview with iO9, Feige hinted at the inevitability of a mash-up event, explaining that Marvel won't exclude a character from appearing in a Marvel movie just because they also star in a television series. While Feige mentioned that he isn't entirely sure what the future holds, he clarified that blending the two entertainment landscapes together is a guarantee.
"The future's a long time. So, the truth is, I don't really know [what will happen]," Feige said. "But there are a lot of TV shows being made, and hopefully we'll continue to make a lot of movies. At some point, there's going to be a crossover. Crossover, repetition, or something."
Such a crossover could see heroes and villains from films such as Guardians of the Galaxy and the new Tom Holland-led Spider-Man flicks team up with characters from Marvel TV shows like Jessica Jones and Daredevil, fighting together in one coherent plot. However, while many Marvel fans have supported the idea of bringing all their favorite characters together, Marvel has maintained a clear separation between its small and silver screen projects. Such a distinct divide has implied that the studio wants to keep things compartmentalized on the entertainment front, so it's interesting to hear Feige open up about breaking down the walls that keep the Marvel properties apart.
Viewers may not see Finn Jones' Iron Fist make an appearance in an upcoming Thor installment any time soon, but perhaps Marvel will gradually add new comic book heroes to the primary fold and bounce them between television and film. Similarly, the studio may replace heroes like the Hulk (currently played by Mark Ruffalo) or Captain America (currently played by Chris Evans) with new actors and introduce them in a TV series first.
In any case, it certainly appears Feige is keen for some Marvel mash-ups in the future. And with long-standing actors' contracts expiring and fresh faces joining the Marvel mix soon, perhaps the studio is gearing up for a big transition.
While we dream about Tony Stark and Luke Cage joining forces to take down the bad guys, check out the actors who refused huge Marvel roles.