The Unsung Hero Of Criminal Minds According To Fans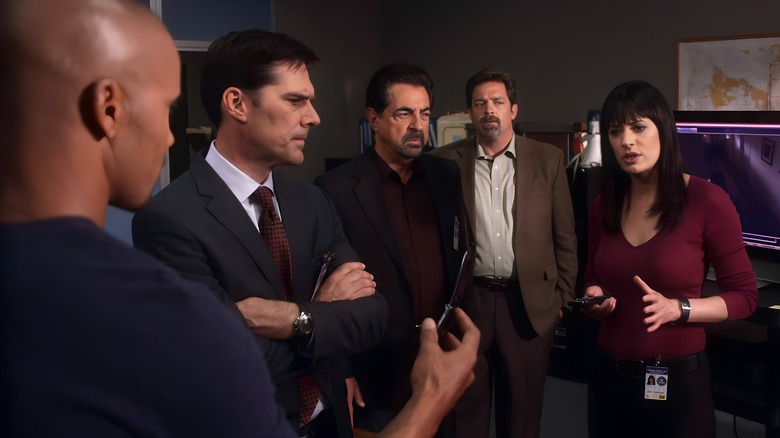 CBS
"Criminal Minds" is one of the most popular police procedurals to emerge from 21st century television, and there are many fans who aren't ready to say goodbye to it quite yet. While it remains to be seen if the CBS crime drama will ever be revived or not — there's been some rough updates — the show's 15-season run between 2005 and 2020 is nothing to be scoffed at. 
Chronicling the adventures of a Behavioral Analysis Unit of the FBI, "Criminal Minds" follows a group of agents as they track down serial killers and other dangerous criminals across the United States. Cue plenty of mystery and macabre thrills, not to mention a few shocks and surprises. The series also features a myriad of actors and characters who have made a big impression on fans, including Matthew Gray Gubler as Dr. Spencer Reid, Kirsten Vangsness as Penelope Garcia, Shemar Moore as Derek Morgan, and A.J. Cook as JJ. 
However, there's one understated character who deserves more credit, according to some of the most passionate viewers of the hit procedural.
Haley Brooks' sister is a beloved Criminal Minds character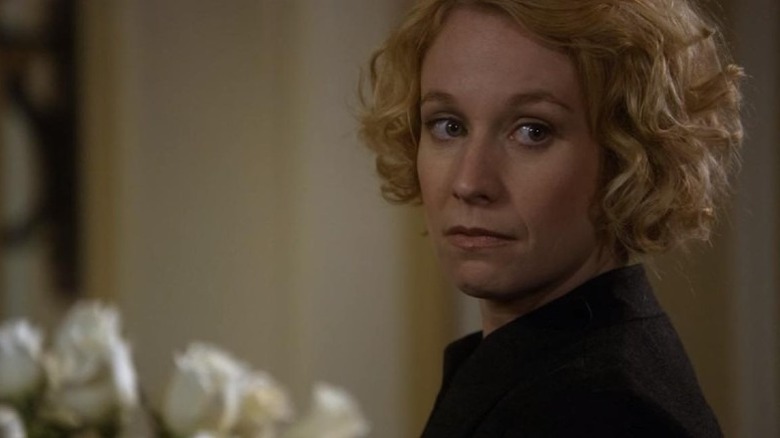 CBS
"Criminal Minds" might be all about FBI agents taking down some of America's most dangerous lawbreakers, but they aren't the only heroes to be found. In some cases, the regular, everyday people steal the show for the right reasons. Jessica Brooks (Molly Baker), the sister of Haley Brooks (Meredith Monroe) and sister-in-law of Aaron Hotcher (Thomas Gibson) only appeared in a few episodes of "Criminal Minds," but it appears she made a big impression on viewers during her brief outings. 
A recent Reddit thread saw fans debate the unsung heroes of the series, with Jessica earning recognition for her compassion. Following the death of her sister, Jessica had every reason to be mad at her brother-in-law. However, she managed to take the high road and support him. "She could have easily let her grief get the best of her and blame Hotch for Haley's death, try to get custody of Jack and walk out of Hotch's life," wrote Interesting-Issue475, ratcheting up 75 upvotes. "She didn't. She stayed and helped Hotch, both with Jack and his guilt issues. The woman is a saint."
This sentiment was echoed by xo_aria. "God bless that woman for everything she does," they added.
Clearly, Jessica made a big impression, and considering how little she appeared in the show, that earns her a lot of respect.