How American Horror Story Fans Really Feel About Coven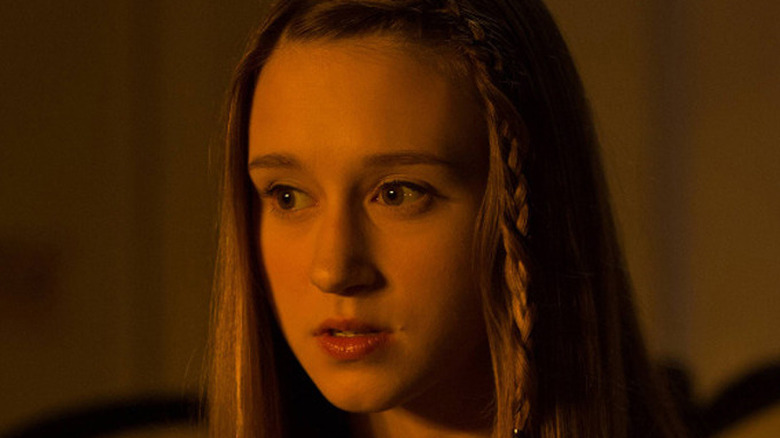 FX
"American Horror Story," the long-running horror anthology created by Brad Falchuk and Ryan Murphy of "Glee" fame, has garnered a large and dedicated fan base. One of the show's more unique qualities is how each season fixates on an interconnected theme and time frame: While the first season focused on a "Murder House," each subsequent season has changed the plot, era, and locations to include settings like an asylum, a freak show, a 1980s summer camp, and even the end of the world. 
Of course, with the start of Season 10 in 2021, fans have been looking back on previous seasons, and it seems that Season 3 remains a hot topic. Known as "Coven," this season follows a group of Salem descendants as they navigate a hostile world full of dark magic, voodoo, witch hunters, Madame Delphine LaLaurie (Kathy Bates), and the trademark campiness of showrunner Ryan Murphy.
Originally airing in October 2013, "Coven" starred season regulars like Jessica Lange, Sarah Paulson, Evan Peters, and Lily Rabe. What made this season so special was the way it established the Coven's history, as well as the unique interactions between both the witches and their adversaries. This certainly was buoyed by phenomenal performances from Lange and Paulson, as well as series newcomers Angela Bassett, Kathy Bates, and Gabourey Sidibe. 
So, looking back, what do fans have to say about a season that includes necromancy, chimeric minotaurs, melon ballers, and scenes that often go too far?
Fans still love American Horror Story: Coven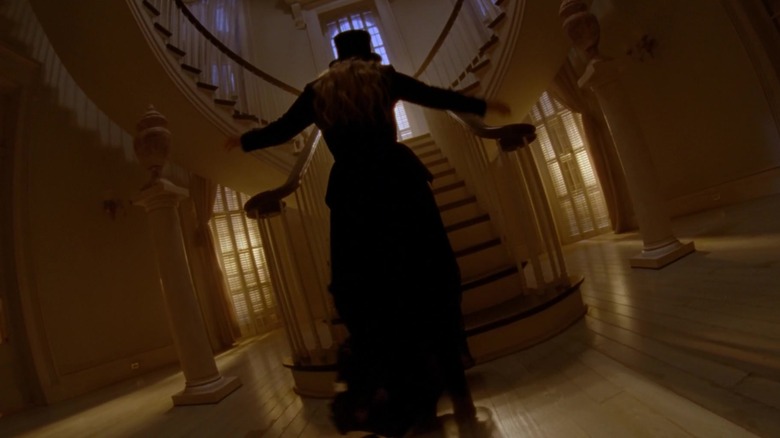 FX
As fans on Reddit have been talking about "American Horror Story" seasons from the past, one particular thread showed just how much people still love Season 3 — a topic which launched when the original poster asked why, exactly, everybody loves "Coven" so much.
"Definitely my favorite season out of all of them! The incredible cast of women in that season, the location and setting, the history about witches and voodoo, the cinematography, the fashion, the incredibly disturbing horror scenes combined with some campy & comedic scenes, the plot, Jessica Lange, Emma Roberts, Francis Conroy... I could go on and on," Reddit user ruby_meister said. Others chimed in with their approval of Emma Roberts and Jessica Lange's performances, with one adding a proverbial chef's kiss. The power struggle between Roberts and Lange was definitely the fulcrum of the season.
Another user, GaladintheGrey, commented on flaws in the writing, but emphasized that vibe and characters were top-notch, adding, "To me, its strength is the ongoing question of who will lead the Coven as Supreme." The Reddit comments continued this sentiment, with many agreeing that the characters remained tight and focused. The interesting dynamic between the witches as they vie for the title of Supreme was an ongoing theme in responses. 
Another point of agreement was that Kathy Bates had a standout performance in this season. "The season is worth watching for Kathy alone," stated one Reddit poster. Clearly, fans agree that this remains one the best "American Horror Story" seasons of all, and with an 85% on Rotten Tomatoes, it's easy to see why.