Boy Kills World - What We Know So Far
Maestro of horror and "Doctor Strange in the Multiverse of Madness" director Sam Raimi has become quite the influential producer on top of already being the celebrated director that he is. Raimi has produced a variety of genre films such as the "Don't Breathe" movies, the alligator flick "Crawl,", the vampire thriller "30 Days Of Night," Fede Alvarez's reboot of his original "Evil Dead,'" and the 2015 remake of "Poltergeist." 
Raimi is once again producing another film that seems to be a combination of action and fantasy, cleverly titled "Boy Kills World" (via Deadline). With an already intriguing premise, an impressive trio of actors, and a promising director making his feature debut, it's hard not to be excited about this project. If you're just as intrigued as we are by "Boy Kills World," here is a handy guide on everything we know so far about the film, including its cast, release date, and premise.
When does Boy Kills World come out?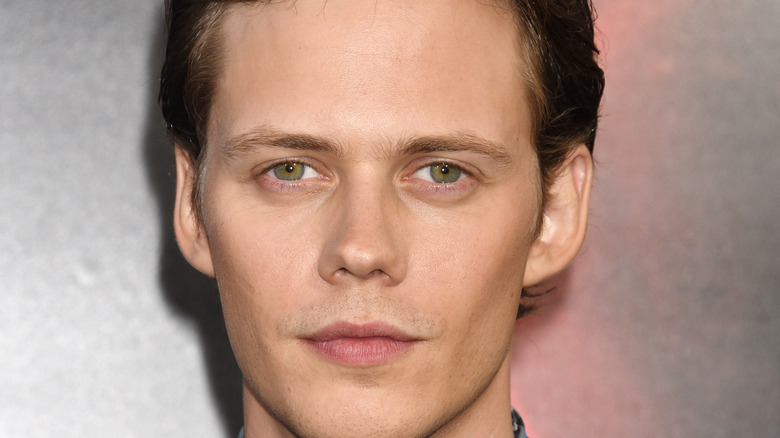 Ga Fullner/Shutterstock
"Boy Kills World" is set to start filming in South Africa very soon, which could mean that the film is aiming for a release in mid to late 2022 or even as far away as 2023. The film is currently being shopped around to different studios as a package, so no distributor and/or financier is attached to the film just yet, making it difficult to pinpoint an exact release window. 
With Raimi's history of producing films for the Sony-owned Screen Gems, "Boy Kills World" could wind up there, and with the speed that Sony typically puts film into production, that could make the release date much sooner than anticipated. Though this also seems like it could go to a streamer like the WarnerMedia owned HBO Max or even Netflix and with the unpredictable nature of when streamers drop their films, it will be difficult to nail down when the film will finally hit screens.
Who is in Boy Kills World?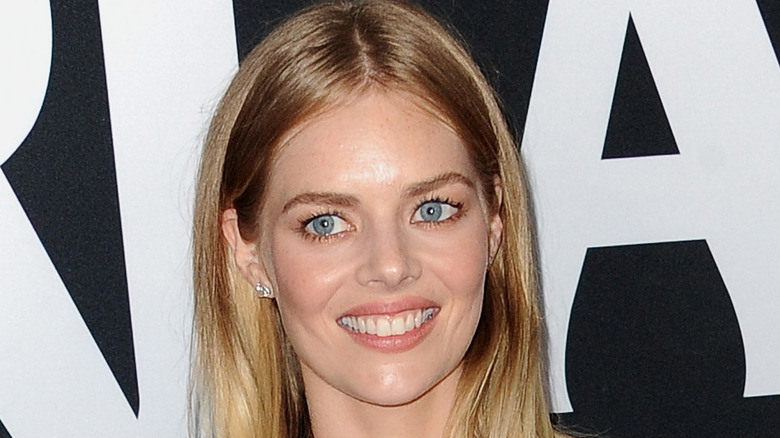 Tinseltown/Shutterstock
"Boy Kills World" has assembled a strong trio of performers to take on the three leading roles. Bill Skarsgard, whom many know as the demented demon clown Pennywise in the "It" movies, will be playing the title role of Boy. While Skarsgard may be more recognized for his more horror-centric roles, he has appeared in his fair share of action flicks including "Deadpool 2", "Atomic Blonde", and he'll have a major role in the highly-anticipated action sequel "John Wick: Chapter 4". 
Starring alongside Skarsgard is rising star Samara Weaving, taking on the role of June 27. Weaving has been popping up all over the place in recent years, breaking out in the title role of Netflix's horror-comedy "The Babysitter" and then going on to star in films and shows such as horror-comedy "Ready Or Not," G.I. Joe spin-off "Snake Eyes," comedy sequel "Bill & Ted Face The Music," and the star-studded Hulu miniseries "Nine Perfect Strangers." Lastly, Yayan Ruhian will be taking on the role of Boy's mentor, a mysterious shaman. Ruhian is no stranger to high-octane films after breaking out with "The Raid: Redemption" as well as "Star Wars: The Force Awakens" and "John Wick: Chapter 3 – Parabellum."
What is the plot of Boy Kills World?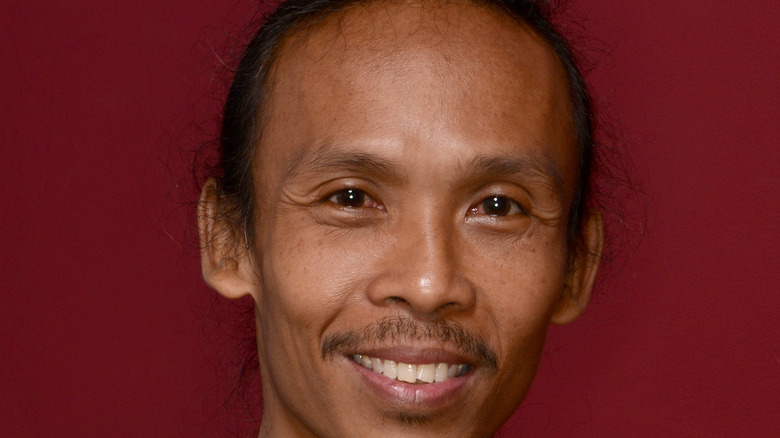 Larry Busacca/Getty Images
The plot of "Boy Kills World" is pretty high-concept and follows the titular Boy, a deaf mute with a vivid imagination. After his family is murdered, Boy runs away into the jungle where he is trained by a mysterious shaman to repress his active imagination and become a violent killing machine. The film definitely looks like it will please fans looking for a fresh new violent action flick. 
German filmmaker Moritz Mohr is making his directorial debut with the film after winning awards for directing several horror themed short films such as "Akumi." Producer Sam Raimi was reportedly very impressed with Mohr's highly cinematic vision for the film, which should certainly instill confidence for those interested in the film. Simon Swart, CEO of Nthibah Pictures, one of the film's handlers, described the film as "a distinct dystopian world, combining real world themes with a stylized look that is fresh, cool and original, borrowing from the best of graphic novels."