Tower Of God Season 2 - Will It Ever Happen?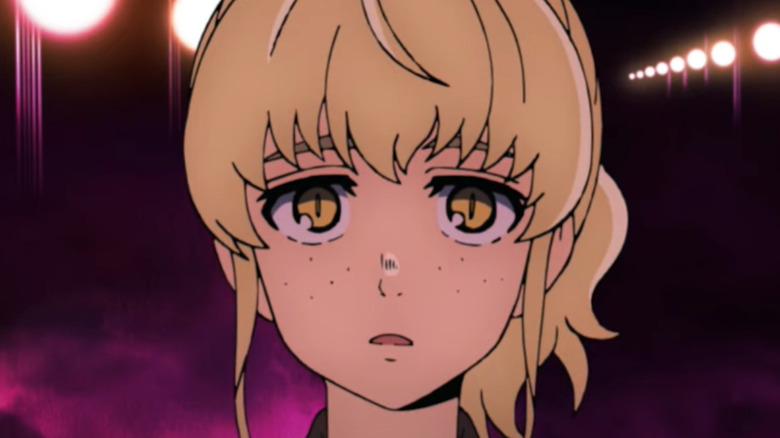 Crunchyroll
"Whatever you desire — it is here." That is a bold promise coming from a free webcomic. However, the tantalizing words describing "Tower of God" on its official Web Toon page aren't an empty promise. In the vast world that Korean author S.I.U. has created, there are many secrets to uncover. Our hero is Bam, a boy who sets off on a mission to climb an imposing tower in order to find his companion Rachel, who disappeared into its mysterious heights. It's no wonder, then, why Crunchyroll adapted the original comic as one of its own Crunchyroll Originals in 2020, and why it became so popular as a result.
Despite its success as both a comic and an anime, however, there hasn't been any news regarding the anime's continuation since Season 1 wrapped up. Crunchyroll only ever hosted a single, 13-episode season of the series. Today, fans are still asking for more, seemingly to no avail. Regardless, it's hard to think that such a popular anime, with over 10 years of source material still left to adapt, could be given up on so quickly. Thus, fans still hold out hope for the series. But will a Season 2 of "Tower of God" ever actually happen?
There hasn't been much news about a Season 2 of Tower of God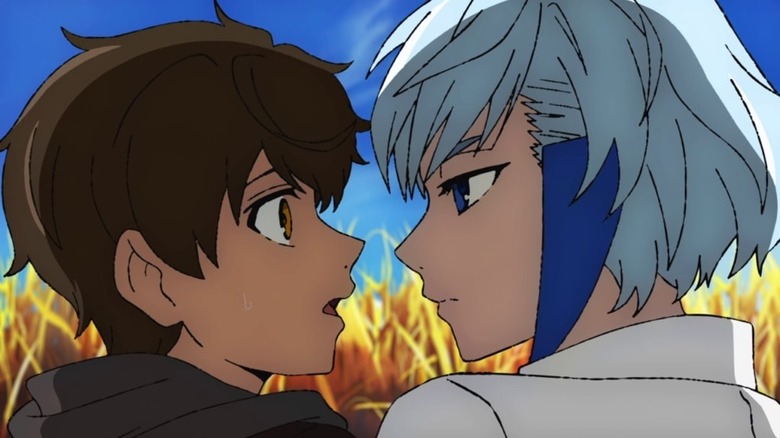 Crunchyroll
Unfortunately, Crunchyroll has not revealed when "Tower of God" Season 2 is set to debut. In fact, the studio hasn't even confirmed whether or not the series will be brought back for a second season. "Tower of God" Season 1 finished airing in August 2020, yet Crunchyroll has barely spoken a word on the topic.
However, the situation is far from hopeless. Technically, Crunchyroll hasn't canceled the show, and it wouldn't be the first anime to take breaks of at least one-year in-between seasons. And, in November 2021, Anime Geek reported that animator Yoshihiro Takeda seemingly confirmed that the second season was already being worked on, however, the outlet cautioned that this had not been corroborated officially in any way. Hopefully, though, this means that "Tower of God" will make a comeback at some point. And for those who prefer to watch the anime rather than reading the webtoon, the need for a Season 2 is even more pronounced, as the first season ended on a pretty intense cliffhanger. 
When Season 1 of "Tower of God" wrapped up, Bam (Johnny Yong Bosch) was treated with quite a surprise. After coming all of this way to find Rachel (Valerie Rose Lohman), and even helping her with the administrator's test, Rachel betrays him at the last minute for her own gain. Her backstory is fleshed out, revealing that she had been using Bam the entire time to make her way up the Tower. Eventually, she knows she will be forced to kill him, something which seemingly happened after she pushed him off of a cliff.
However, Bam is still alive, and more determined than ever to climb the Tower and seek out answers for Rachel's behavior. Let's hope that Crunchyroll is just as determined to bring fans a Season 2 of "Tower of God."