What Alan Horn's Departure Means For The Future Of Disney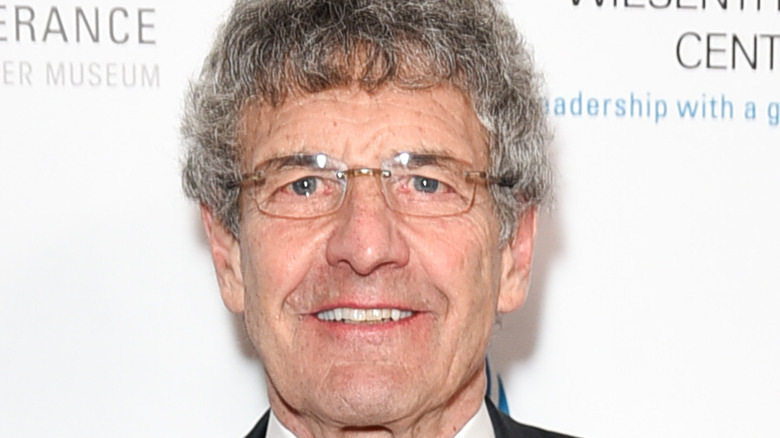 Presley Ann/Getty Images
Another film industry veteran will leave Disney in the wake of the departure of CEO Bob Iger, as the studio has announced that Alan Horn is preparing to retire on December 31, 2021.
As reported by Deadline, Horn's departure was long expected and is a component of the leadership transition that began when Iger handed over the reins of CEO to his successor, Bob Chapek. The long-time film industry executive's career spanned more than 50 years, the final nine of which were spent at Disney. Horn arrived at Disney after being pushed out of Warner Bros., where he served as President and Chief Operating Officer for 12 years.
During the first seven years of Horn's time with Disney, he served as the chairman, then transitioning to co-chairman and Chief Creative Officer as Disney expanded and prepared for the leadership shifts expected after Iger's departure. Deadline notes that the last decade has been remarkably successful for Disney while Horn served in a leadership position, thanks to the massive achievements of the revived "Star Wars" saga and continued popularity of the Marvel Cinematic Universe, among many other successful films.
While Disney's leadership transition has been carefully planned, it comes at a moment of dramatic change for the film industry. The disruptive effects of the COVID-19 pandemic have upended how audiences experience new releases, and losing Horn's wealth of experience could change the way things are done at the studio. Here is what Alan Horn's departure means for Disney.
Disney loses a leader known for creative savvy and working with independent studios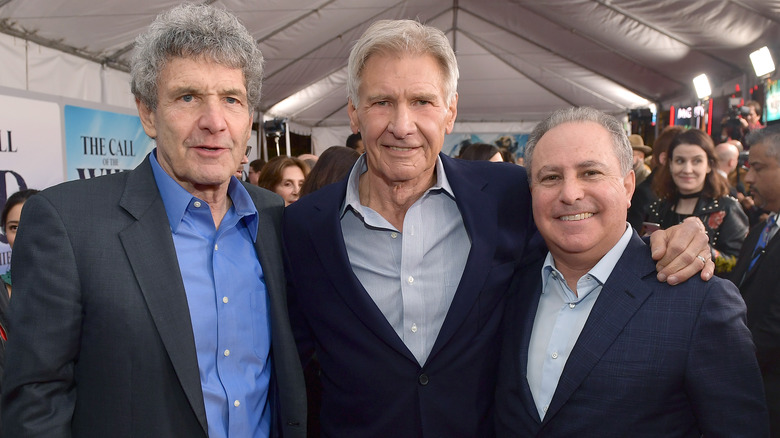 Matt Winkelmeyer/Getty Images
The immediate impacts of Horn's exit from Disney seem somewhat muted, considering the gap he will be leaving behind. The studio has announced no plans to replace his current role of Chief Creative Officer, and Alan Bergman took over Horn's former position as chairman in January of 2021, following a period where the two served as co-chairmen, as noted by The Hollywood Reporter.
However, the biggest question facing Disney is whether some parts of Horn's approach to blockbuster filmmaking will leave with him. THR notes that Horn prioritized tentpole franchises early in his career, starting with his time a Warner Bros., where he oversaw the production of the "Harry Potter" films. His motto was, "Do I have to see it now, and do I have to see it on the big screen?" That philosophy paid off in the 2010s for Disney, considering the unprecedented success of the Marvel Cinematic Universe.
The Los Angeles Times observes that Horn was also a skilled manager of Disney's prestigious subsidiaries and became the point person for dealing with those studios' influential leaders, including Lucasfilm's Kathleen Kennedy and Marvel Studio's Kevin Feige. The shift also comes as Disney expands into streaming with shows like "The Mandalorian."
So what does all of this mean for Disney? With such an orderly leadership transition, it may not seem to indicate much at this present moment, but losing an industry veteran at such as crucial time could have unforeseen consequences — or it could be that Horn's previous guidance has firmly pointed Disney in a successful direction, going forward. Fans will just have to wait and see what surprises Disney has in store.