17 Teams Join The Official NBA Esports League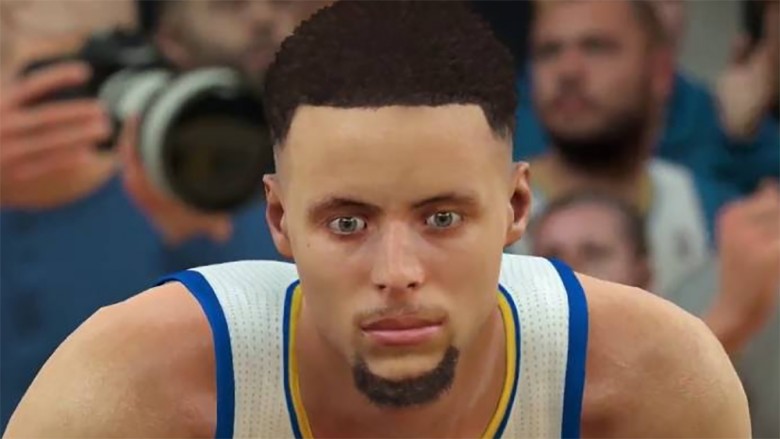 The NBA 2K ELeague, the National Basketball Association's first official foray into the world of esports, is starting to take shape. Earlier today, Take-Two Interactive Software, which owns 2K Games, announced that seventeen NBA teams will participate in the ELeague's first season, which is set to begin in 2018. Those teams are:


Boston Celtics


Cleveland Cavaliers


Dallas Mavericks


Detroit Pistons


Golden State Warriors


Indiana Pacers


Memphis Grizzlies


Miami Heat


Milwaukee Bucks


New York Knicks


Orlando Magic


Philadelphia 76ers


Portland Trail Blazers


Sacramento Kings


Toronto Raptors


Utah Jazz


Washington Wizards


That's quite a few more teams than the eight to twelve that NBA commissioner Adam Silver predicted would participate when the NBA 2K ELeague was first announced. According to Silver, the ultimate goal is to have a unique esport team for all 30 NBA franchises.
The NBA 2K ELeague will be be patterned after the traditional NBA, with each team playing an 82-game regular season before progressing to a few rounds of play-offs and, ultimately, a two-team final series. Every team will have five flesh and blood players, who will compete using the latest version of 2K's critically acclaimed NBA 2K series. Individual franchises will be in charge of recruiting and training players, who will use their own controllers and game consoles.
While the size of the NBA 2K ELeague prize pool hasn't been announced, Take-Two CEO Strauss Zelnick says that payouts will be similar to previous NBA 2K tournaments, which had $250,000 grand prizes.
Some NBA teams already have dipped their toes into the world of esports without the ELeague's help. The Philadelphia 76ers own Team Dignitas, which competes in esports standards like League of Legends and Counter-Strike: Global Offensive, for example. A number of former and current NBA players, including five-time champion Tim Duncan, are also avowed gamers as well as certified nerds.