Animated Scooby Doo Movie Pushed Back To 2020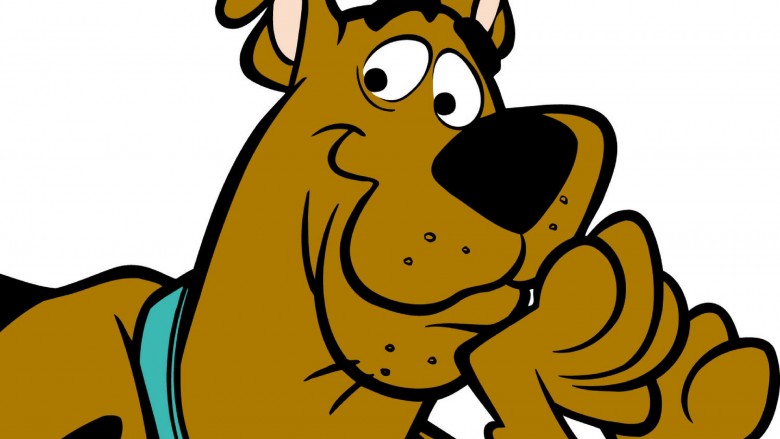 Scooby dooby Doo, where are you? In 2020, apparently. Variety reports that Warner Bros.' planned movie about the character will be pushed back two years from its planned 2018 release date.
Scooby will bring back the animated character to the big screen, with CHIPs' Dax Shepard and Space Jam's Tony Cervone set to co-direct. The film will be produced by the live-action films' Charles Roven and Richard Suckle, alongside Fantastic Mr. Fox's Allison Abbate. Family Guy's Dan Povenmire will executive produce. The movie is based on a script from Dr. Doolittle: Tail to the Chief's Matt Lieberman.
Scooby Doo last hit theaters in 2002 and 2004 Raja Gosnell-directed franchise, starring Matthew Lillard, Sarah Michelle Gellar, Linda Cardellini, and Freddie Prinze Jr. as the mystery solving group. The films weren't exactly a hit with critics, with the first film earning a 30 percent on Rotten Tomatoes and the second faring even worse, with a 21 percent. However, they did well at the box office, with the first filming earning $275 million and the second earning $181 million. (via Box Office Mojo)
Scooby is now set to premiere on May 15, 2020. There is no word yet on who will star in the movie, but hopefully Warner Bros. will be able to bring in some big names for the characters' return to the big screen. In the meantime, hide under the covers as you relive some of the other TV shows that gave you nightmares as a kid.