The Megan Fox Horror Thriller That Has A Grip On Netflix Subscribers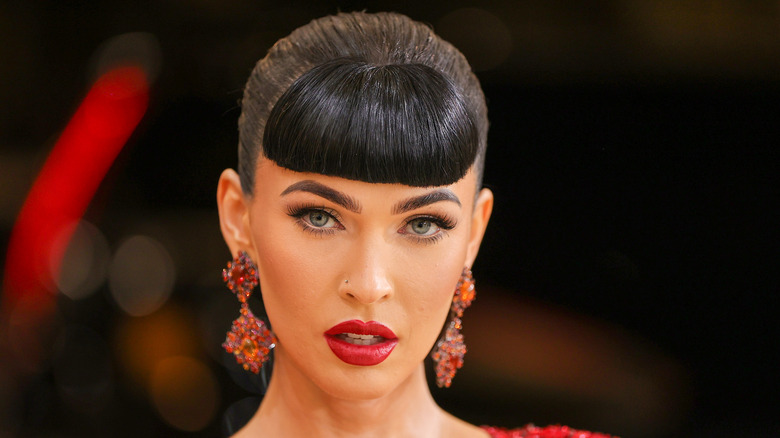 Theo Wargo/Getty Images
Megan Fox has come a long way since breaking out as a major movie star in Michael Bay's "Transformers" franchise all the way back in the mid-aughts. She has applied her talents to an array of big-time blockbusters since then, but some of her finest work can be found in the realm of modestly budgeted genre movies that pack a punch. In fact, if you ask any horror fan to name the performance that Fox is most remembered for, chances are that they'll recall her outing as a succubus in the cult classic "Jennifer's Body," penned by Diablo Cody, above her more mainstream efforts.
With that in mind, genre purists will be pleased to know that the "Transformers" and "Teenage Mutant Ninja Turtles" alumnus has delivered another knockout performance in a horror-thriller that's been giving Netflix subscribers the heebie-jeebies just in time for the Halloween season. It remains to be seen if the flick will go on to become as legendary as "Jennifer's Body," but it has made a positive impression on viewers all the same.
Till Death depicts a troubled marriage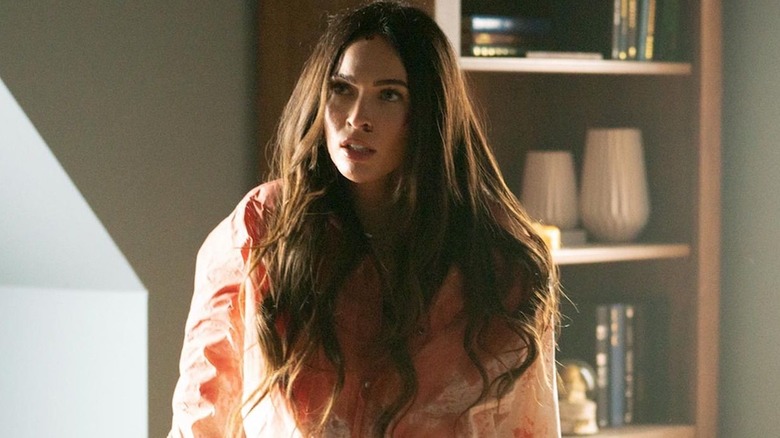 Screen Media Films
"Till Death" brings literal meaning to the age-old adage that's synonymous with wedding vows. 
In the movie, Megan Fox plays an unhappy wife who tries to give her stale relationship a second chance when her husband (played by Eoin Macken) surprises her with a romantic trip to a secluded lake house. But that all changes when she wakes up handcuffed to her spouse's dead body and is subsequently forced to ward off intruders and fight for her life. What's really going on?
Part home-invasion thriller, part murder-mystery, "Till Death" is a genre-mashing treat that boasts edge-of-your-seat thrills and plenty of twists and turns. The setup might seem preposterous on paper, but silliness is good for any well-balanced cinematic diet. When it's done well, there's plenty of fun to be had. That's certainly the case here, as critics have praised "Till Death" for being a gripping experience that doesn't take itself too seriously. As Bloody-Disgusting points out, "it may not wholly separate itself from a crowded subgenre, but 'Till Death' does offer an exhilarating and entertaining ride while it lasts."