Will We Get A Maid Season 2 On Netflix?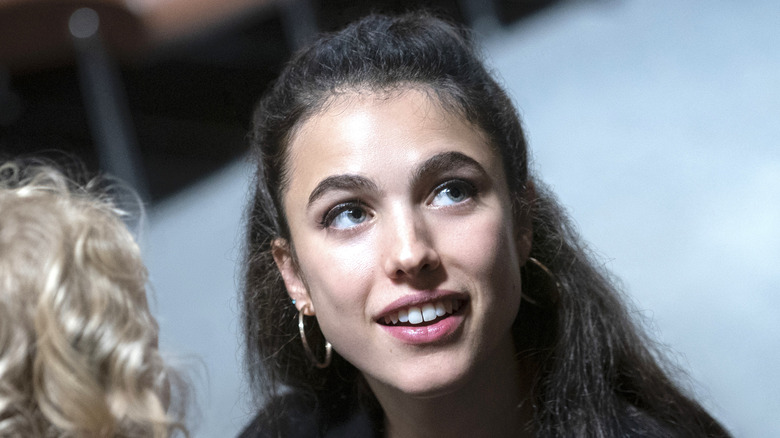 Netflix
On October 1, 2021, Netflix released Season 1 of the television series "Maid," which is based on the memoir "Maid: Hard Work, Low Pay, and a Mother's Will to Survive" by Stephanie Land, in which she recounts her time spent in poverty working as a maid in order to care for her young child as a single mother. While it's based on Land's story, the 10-episode series adds some fiction to the mix, with new characters and altered details that allow the Netflix series to expand on the characters and message being portrayed. 
"Maid" stars Margaret Qualley as Alex Russell, the young mother at the center of the story, while Qualley's real mother Andie MacDowell played Alex's mother Paula Langley, and Nick Robinson portrays Alex's abusive ex and the father of her child, Sean Boyd. The series also stars Anika Noni Rose, Tracy Vilar, Billy Burke, and more (Collider). "Maid" has already wowed critics, currently standing at 100% on Rotten Tomatoes. Angie Han of The Hollywood Reporter calls the series "a triumph — a sensitively written, superbly performed drama that finds the humanity even in the coldest of days, and keeps you hooked until the very last minutes." 
Fans of the series who have already binged all 10 episodes are left wanting more. So the question is, will "Maid" have a Season 2?
Maid Season 2 is possible, but it might look a little different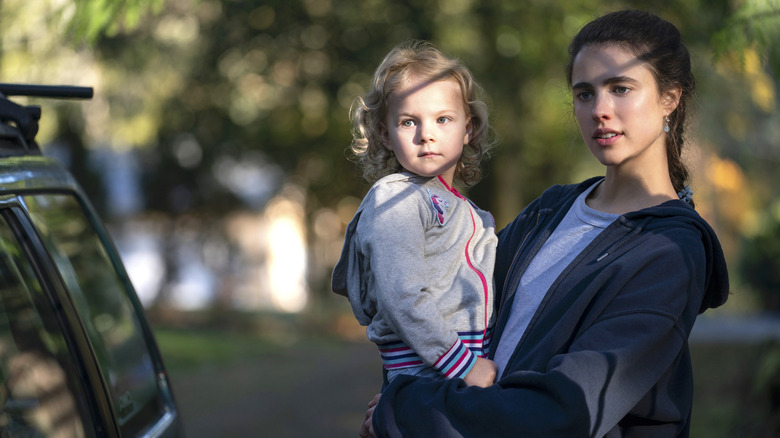 Described as a limited series, it initially seems like a second season of "Maid" is out of the cards, but that's not necessarily true. As seen with other shows initially advertised as a limited series both on Netflix and other streaming platforms, it could still be renewed and become a multi-season series. But with "Maid" in particular, the main issue is whether or not there is more of Alex's story to be told in a possible Season 2. 
Speaking with Decider about a second season, "Maid" showrunner Molly Smith Metzler revealed that she sees Alex's story as finished, stating that "I do feel like we tell her story [in Season 1], so I'm not sure what that would look like." Of course, there is always the possibility that Season 2 could shift the show's focus to another maid in a whole new story. Metzler seemed open to that idea, saying, "I think it would be very exciting and a dream world to get to see a different maid's story in another season. Someone from a totally different geographic with totally different life experience and who probably is a mom." 
Overall, the chance of "Maid" Season 2 happening depends on a lot of factors, including how successful the show is for Netflix and whether or not the creative team believes there is more story to be told. Based on Metzler's comments, there's definitely reason to hope for a second season, but it could look very different from "Maid" Season 1, with a whole new cast and plot. Fans of "Maid" will simply have to wait and see what Netflix decides.