James Gunn Has Another DC Project In The Works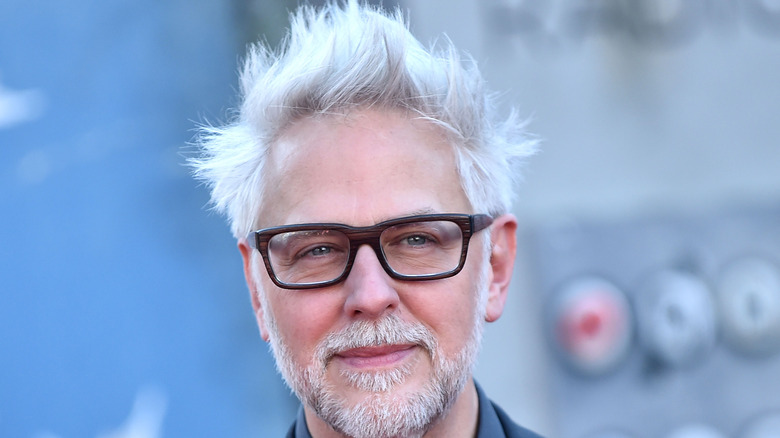 DFree/Shutterstock
While James Gunn's "The Suicide Squad" may not have been the massive box office success some expected it to be, it still won over the hearts of fans all over the world who fell in love with the new take on Task Force X and it's wacky members. Despite the disappointing returns, Warner Bros doesn't seem to care all that much. Almost a year before "The Suicide Squad" was released, a spin-off series for HBO Max was announced that would be fronted by John Cena reprising his role as the unhinged patriot Christopher Smith, better known as Peacemaker.
Things moved so fast on the "Peacemaker" series that all eight episodes of the series had already been filmed by the time "The Suicide Squad" released. Some started to speculate that after the disappointing box office for "The Suicide Squad" that Gunn would be done with the DC universe after "Peacemaker," but if Gunn's recent comments are to be believed (which they should) than the inventive filmmaker is clearly not done yet.
James Gunn isn't done with DC after Peacemaker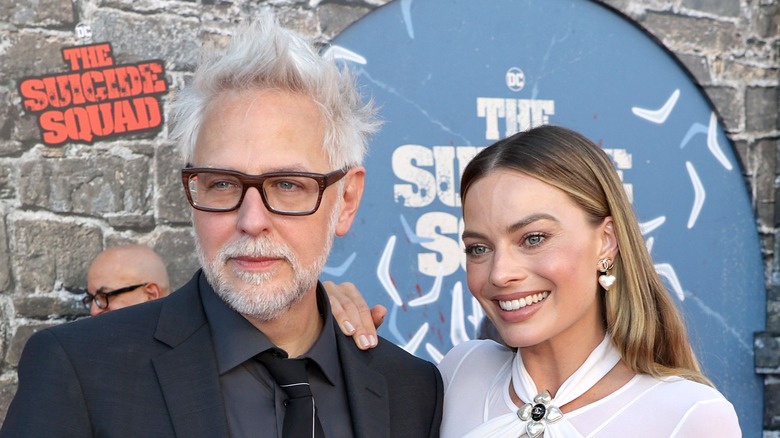 Kevin Winter/Getty Images
Gunn recently revealed on Twitter that he's not finished with his time in the DC Universe. On his most recent post, a fan reached out and asked if he was working on another project for the company outside of "Peacemaker," to which Gunn replied, "Yes, I'm developing another DC project besides Peacemaker."
There's plenty of speculation on what this project could be. It's possible that he'll still move forward with a sequel to his version of "The Suicide Squad," but according to Gunn, "Peacemaker" is already a sequel to the fan favorite film. Gunn has also been very vocal about his love for writing the Harley Quinn character played brilliantly by Margot Robbie, so perhaps he may try his hand at giving her another solo film. There's always the chance that his other project has nothing to do with "The Suicide Squad" and it might focus on a different side of the DC universe.
It'll likely be some time before we find out what this project may look like as Gunn will soon be hard at work back at Marvel, filming both "The Guardians of the Galaxy Holiday Special" as well as "Guardians of the Galaxy Vol. 3." In any case, more comic book goodness from Gunn is never a bad thing.