What Sopranos Fans Really Want After Watching The Many Saints Of Newark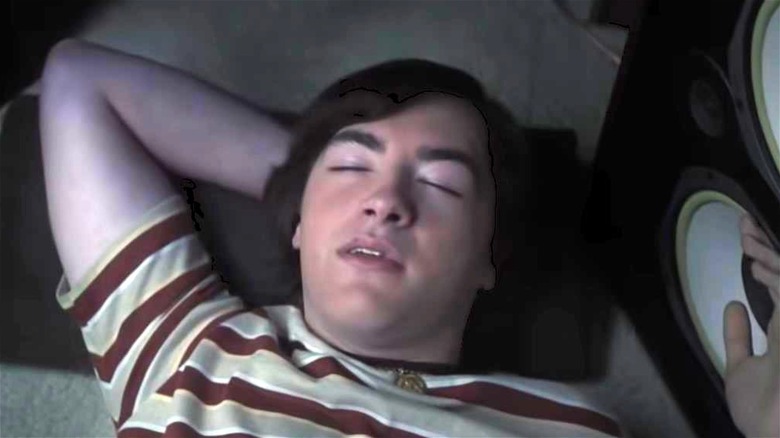 Warner Bros. Pictures
It's not an understatement to say that "The Sopranos" changed the face of television entirely. For a long time, television was seen as secondary to film, but "The Sopranos" proved you could take elements of cinema and apply them to a smaller screen. From the acting to the cinematography, everything about the HBO series was just so different than anything that had occurred on TV in the past, and it set the stage for the likes of "Breaking Bad," "Mad Men," and "Dexter."
Ever since "The Sopranos" finale gave new meaning to the phrase "cut to black," fans have wanted more stories set within that mob-infested world. Surely, there had to be more to the story of Tony Soprano (James Gandolfini) than what we got for those six seasons. They finally got their wish granted when "The Many Saints of Newark" premiered in theaters and on HBO Max on October 1. Safe to say, it scratched an itch a lot of people had, but now, there's another type of story viewers hope they get to see in the near future set within this world.
A Redditor pitches a Tony/Jackie Sr. story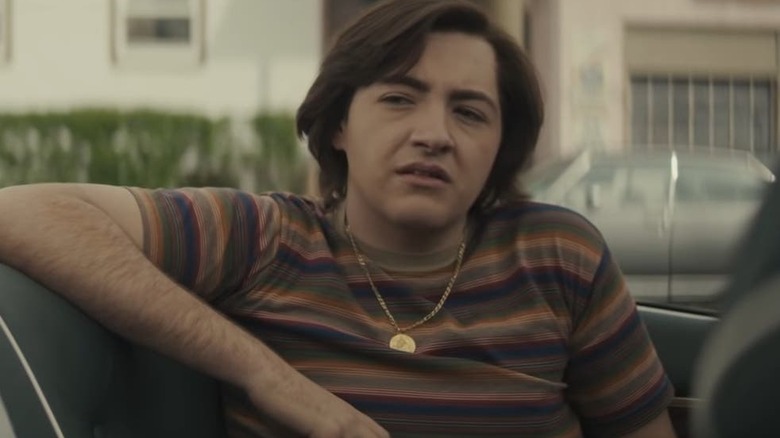 Warner Bros. Pictures
There's currently no word on whether "The Many Saints of Newark" is the true end of the line for "The Sopranos" story. It's certainly a rich tale with vibrant characters. Even supporting players in the original series could easily spin off into their own prequels or sequels, and one fan has a rather interesting pitch for where the franchise could go moving forward.
Redditor u/PunishedCokeNixon offers their thoughts on the series and what they'd like to see out of another installment: "It was a good movie. It was enjoyable. Lots of fan service. We get to see callbacks referenced on the show. I hope they make another one and focus it on Tony and Jackie Sr. Better yet, a mini series." "The Sopranos" makes it clear that Tony and Jackie Sr. (Michael Rispoli) are long-time friends, and despite the fact Jackie dies from stomach cancer early in the show's run, "The Many Saints of Newark" offers a greater context in their partnership.
However, there's only so much of their friendship to develop within a span of two hours. Taking the Redditor's idea and stretching their teenage/early adult years into a miniseries could be precisely what fans need. If anything, it could provide greater context of their roles in "The Sopranos" and allow viewers to enjoy that series even more. It all likely depends on the overall reception to "The Many Saints of Newark," so make sure to check it out on HBO Max or at your local cinema to show your support.