Actors Who Always Show Up In Each Other's Movies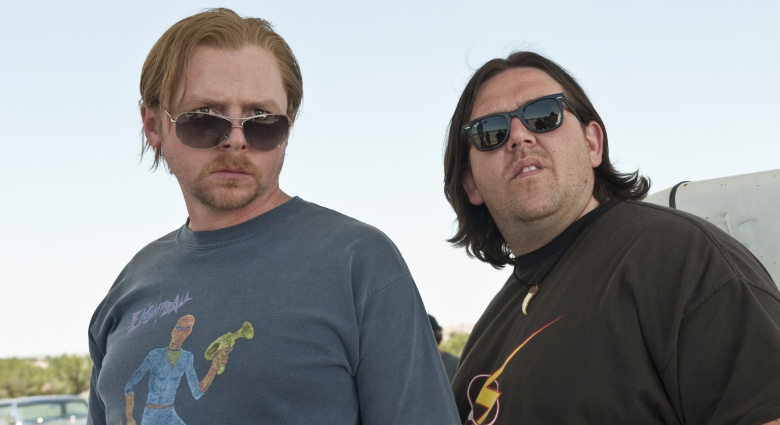 Despite Hollywood directors and producers having a wide pool of talent to pick from, somehow certain actors always seem to end up starring opposite each other. Perhaps it's due to the commitments of filming a franchise, or maybe there's a certain chemistry there, or it could just be that certain actors gravitate towards certain types of movies.
We've put together a list of acting talent that can often be spotted in the same flicks for whatever reason — some of these connections you may not have spotted, but the evidence is there on the silver screen. We've decided to leave out franchises, apologies Harry Potter or James Bond fans!
The Wes Anderson Troupe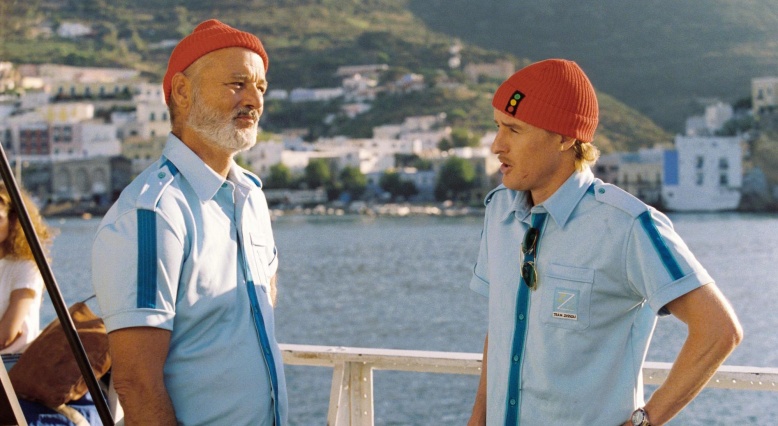 Certain directors like to work with certain actors, and that's certainly true of Wes Anderson. His films feature a constantly rotating list of stars (Bruce Willis, Ralph Fiennes, Gene Hackman), but there are certain actors that he comes back to again and again: Bill Murray, Owen Wilson, Jason Schwartzman, and Anjelica Huston all crop up in several movies in his filmography.
Robert Redford And Paul Newman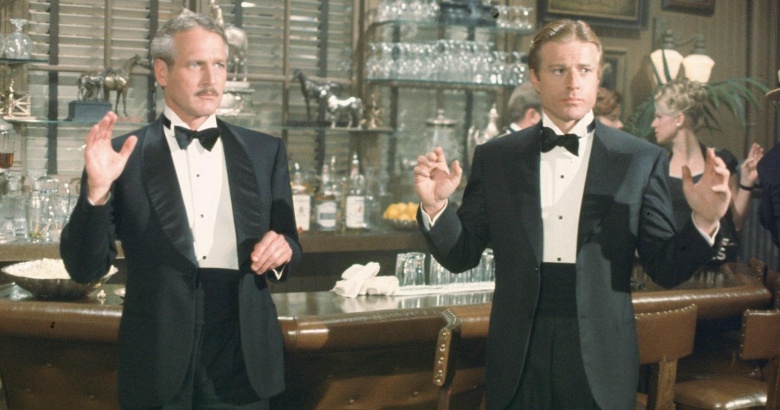 Robert Redford and Paul Newman only ever appeared in two films together — 1969's Butch Cassidy And The Sundance Kid and 1973's The Sting — but the resulting movies are such classics that these two represent one of the most iconic on-screen partnerships of all time. The movies themselves are fantastic to watch and the chemistry between the pair has rarely been bettered.
John Wayne And Bruce Cabot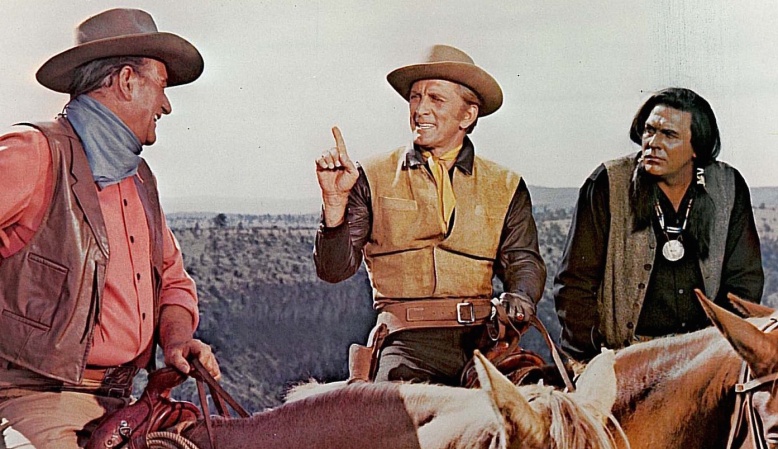 Few pairings can match the record of John Wayne and Bruce Cabot, who starred in no less than 11 movies together. Of course they were all set against the pioneering backdrop of the Wild West, and the run started with The Angel And The Badman in 1947. Cabot was just one of 'Wayne's regulars', other actors who would often appear alongside the great man in his movies.
Woody Allen And Diane Keaton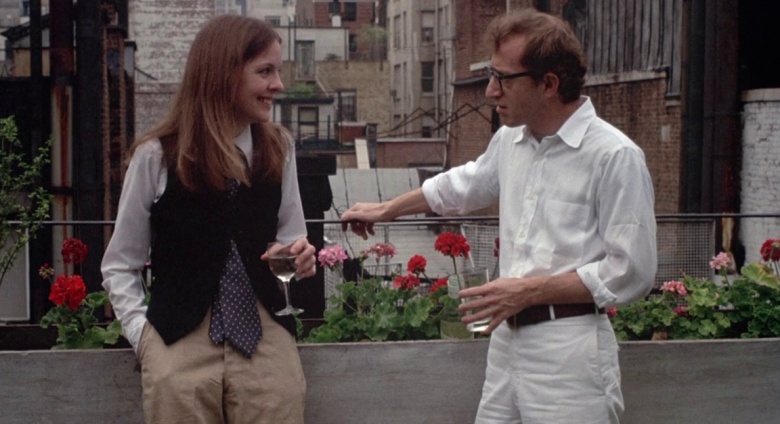 As both a director and actor Woody Allen has a special affinity for Diane Keaton — indeed he wrote the character of Annie Hall specifically for her back in 1977. Whether she's starring alongside Woody (Manhattan) or only appearing in a brief cameo (Radio Days), the pair's relationship stretches across much of the best work the auteur has done in his career.
Johnny Depp And Helena Bonham Carter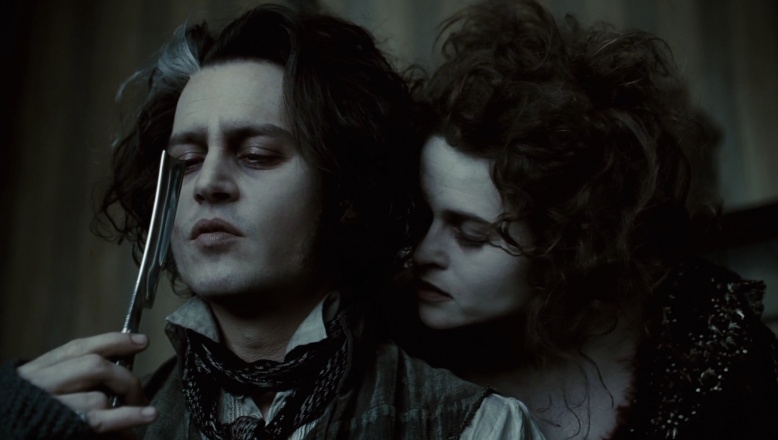 Like Wes Anderson, Tim Burton has a band of actors he trusts — but in this case the band is just Johnny Depp and Helena Bonham Carter (until recently Burton's partner). Sweeney Todd, Dark Shadows, Alice In Wonderland, Charlie And The Chocolate Factory, The Lone Ranger, and The Corpse Bride have all featured Depp and Bonham Carter starring together.
Simon Pegg And Nick Frost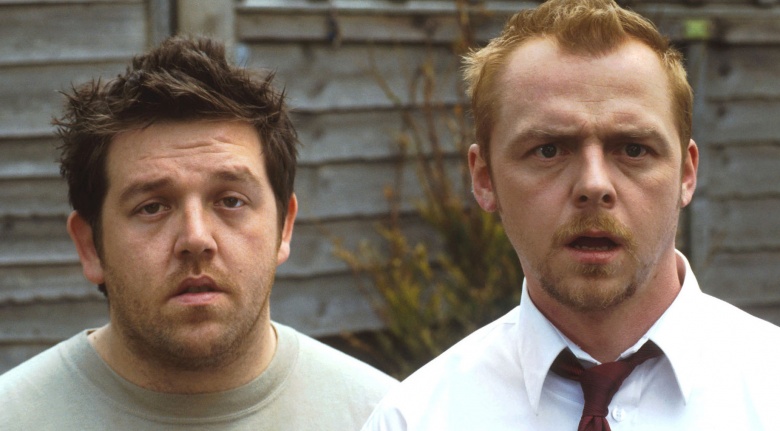 The British comedians made their name in Edgar Wright's so-called 'Cornetto' trilogy: Shaun Of The Dead, Hot Fuzz, and The World's End. They've also starred together in Paul and The Adventures Of Tintin, and apparently there's another 'Cornetto' film in the works too. They both found their big break in the offbeat Channel 4 series Spaced in the UK.
Bruce Willis And Samuel L. Jackson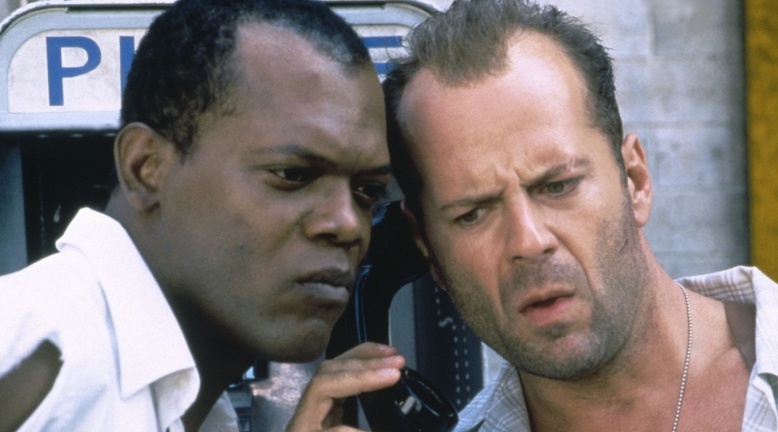 This is a pairing unlike a lot of the others, in that the movies Willis and Jackson have starred in together aren't tied together by genre or director. Die Hard 3, Unbreakable, and Pulp Fiction are all different types of movies aimed at different audiences, but the star quality these two lend to them are part of what makes them successful in their own way.
The Coen Brothers Troupe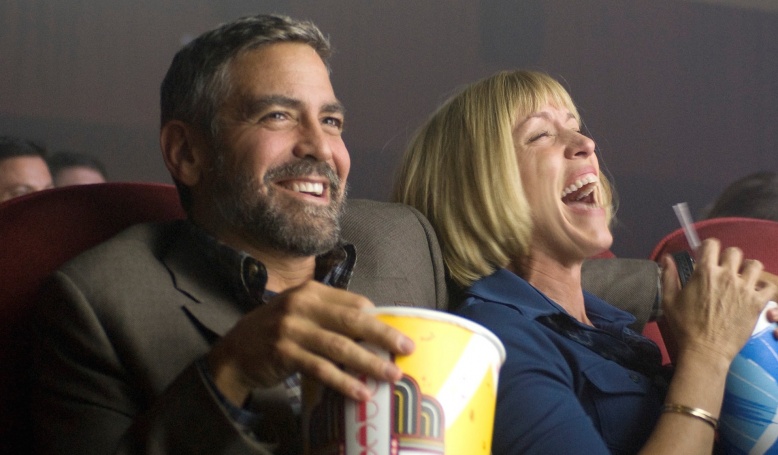 Let's end the same way we started this list, with a group of frequent collaborators picked by a specific director — or in this case two directors, Joel and Ethan Coen. Big acting names like John Goodman, George Clooney, Steve Buscemi, and Frances McDormand (Joel Coen's wife) all appear in several of the 17 movies made so far by the Minnesota siblings.