The Weakest Of The Middle Seasons According To Criminal Minds Fans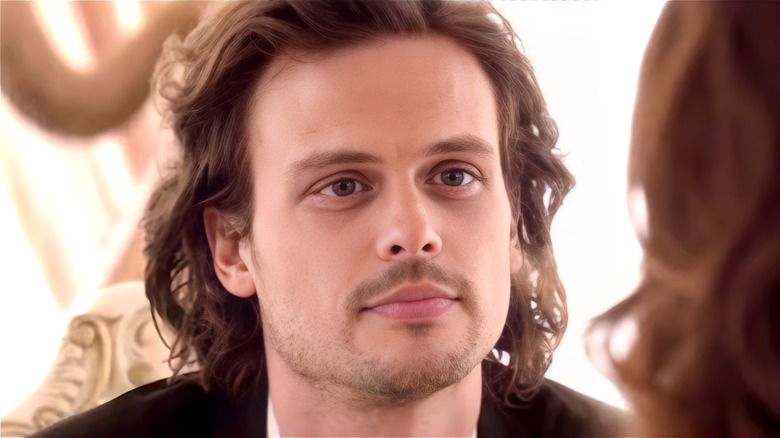 CBS
Most long-running shows are going to be susceptible to ups and downs when it comes to perceived quality. "Criminal Minds," which ran for over 10 seasons on CBS during its original iteration, is no exception to this. While mostly a straightforward police procedural, "Criminal Minds" did engage in some character-centric story arcs that lasted several episodes or seasons. That meant there were naturally going to be certain arcs or story decisions that fans of the show either hated or loved.
Picking particularly bad seasons of any show, meanwhile, is going to be a divisive endeavor for its fanbase. However, with 15 total seasons to choose from, "Criminal Minds" is arguably harder to do this with. Thanks to the various wonderful tools of the internet and social media, though, there are still ways to get answers to questions like this — even with beloved shows like "Criminal Minds." 
So, without any further ado, here is the one season of the show's middle stretch that "Criminal Minds" fans think is the weakest.
Fans voted Season 9 of Criminal Minds as its weakest middle season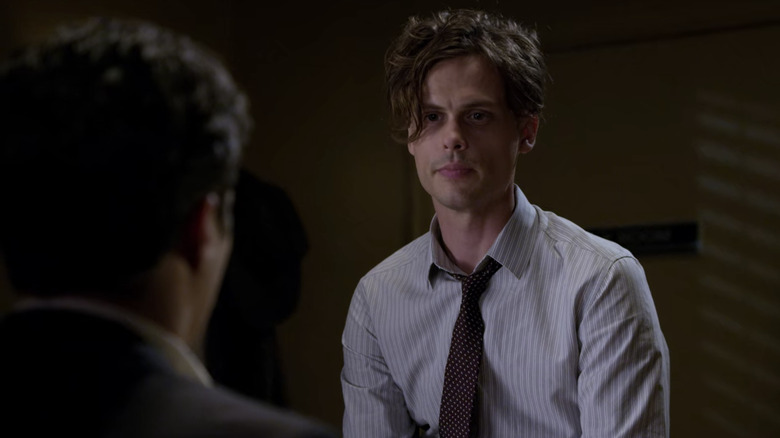 CBS
On the "Criminal Minds" subreddit, u/LordCoke-16 posted a poll asking users what the weakest seasons of the series were, with the choices including Season 7, Season 8, and Season 9. The latter season won the poll overwhelmingly with 121 of its 244 total votes. The race between Seasons 7 and 8 was a little more neck and neck, with the two seasons earning 58 votes and 65 votes, respectively. u/blackzapatos had one of the top-rated comments on the poll's Reddit thread, writing, "I think season 4 is the best season, but the worst out of these, definitely 9."
Interestingly enough, more than one user stated that Season 6 was actually the weakest of the show. For instance, u/mccabebabe admitted, "6 actually," while u/MandaPandaLee voted for 9, but agreed with their fellow Redditor, writing, "I think 3 is probably my favourite, and 6 my least favourite. I chose 9 out of these three though." 
Indeed, while fans had plenty of love to give for the earlier seasons of "Criminal Minds," the consensus seemed to be that — among the options presented — Season 9 was by far the weakest of the CBS procedural's middle seasons.
What makes Criminal Minds Season 9 so divisive?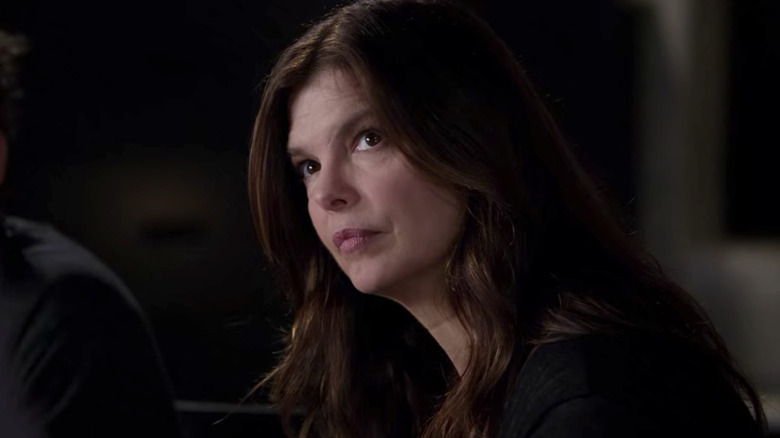 CBS
There were several parts of "Criminal Minds" Season 9 that could have potentially contributed to fans having such a low collective opinion of it. For example, a post on Reddit by u/SpeakingStraightReal asked fans what episodes of the show they usually skip, and u/ashley_didonato did not have kind words for Season 9's two-part premiere. "Gotta say that the 2 part season 9 premiere was probably the worst UnSub plot I have EVER seen," the user opined. "Haven't seen every episode of the show, but that twin plot was just unbearable. Would absolutely not rewatch those eps for any reason."
The finale episode of "Criminal Minds" Season 9 also featured the departure of Alex Blake (Jeanne Tripplehorn). While her exit came at Tripplehorn's request (via TV Guide), it was still an unusually difficult moment for fans of the show to come to terms with. u/tvgirlgirl, notably, asked Reddit users what they thought of the character, and the consensus seemed to be quite positive overall. Her sudden departure, therefore, could have easily added to fans viewing Season 9 so poorly. 
Once again, it's worth noting that the poll only took into account three seasons of a 15-season television show, which makes this, by no means, a definitive condemnation of Season 9. That said, "Criminal Minds" fans do seem to have a lower opinion of it than, at the very least, the two seasons that came before it.