Games that are only fun if you cheat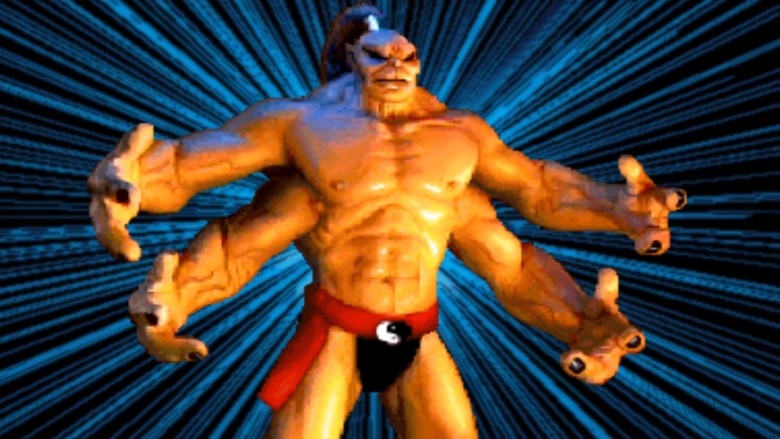 A game can be bad for many, many reasons. Maybe it's too hard. Maybe the developers forgot to include an important clue. Maybe important information got lost in translation. Maybe it was good at the time and hasn't aged well, or maybe it just doesn't make any sense.

While cheat codes won't fix bad graphics, poor storylines, or unresponsive controls, they can help rescue games from developers' oversights, and in some cases, introduce entirely new, superior ways to play. Yes, with cheats, you may not be playing some of these exactly like their designers intended—but if you're having fun anyway, then what's the real harm?