Wonder Woman Behind The Scenes Photos Revealed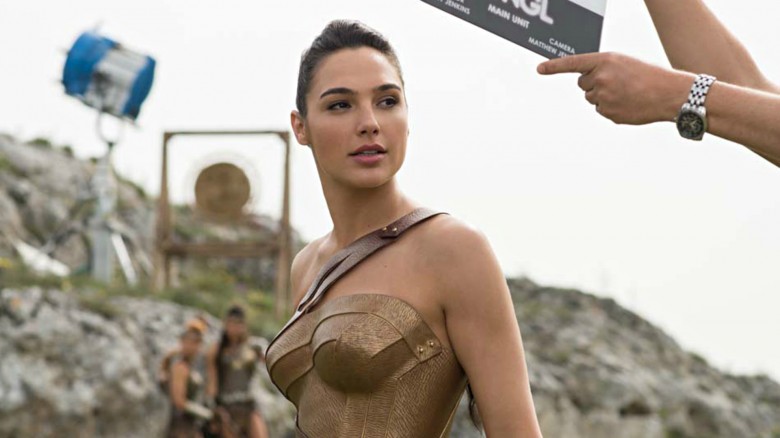 Warner Bros.
Believe it or not, Wonder Woman is only a few weeks from hitting theaters. And while you probably haven't heard quite as much about it as some other superhero movies, Warner Bros. is apparently kicking the marketing up a notch.
Not only will there be a sneak peek at the flick during Gotham tonight (May 1), but the studio released a batch of behind the scenes photos (below) from the production.
The pics feature Gal Gadot with director Patty Jenkins, along with a few stills that show co-stars Chris Pine, Lucy Davis and Said Taghmaoui.
While they don't offer much in the way of exposition, it's nice to see that the DC movie universe is getting an injection of color and, presumably, fun.
Wonder Woman arrives June 2. Until then, watch the trailer and check out the character's dark history.