Fans Will Be Surprised At How Emotional Guardians Of The Galaxy Vol. 2 Is, Stars Say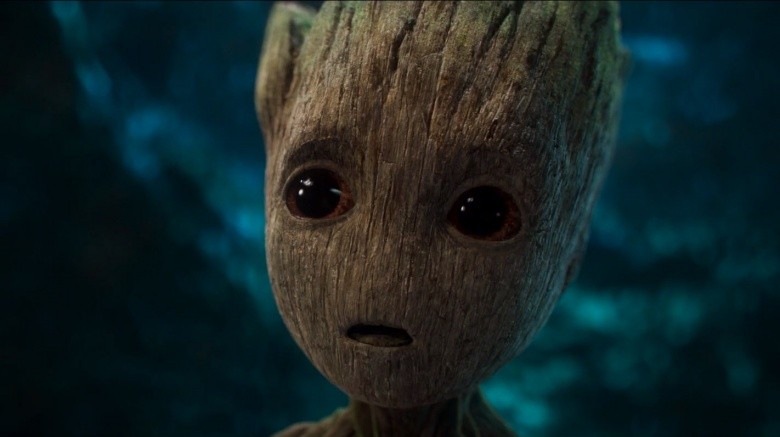 Karen Gillan and Pom Klementieff are here to tell you to bring your tissues to the theater for Guardians of the Galaxy Vol. 2. The two actresses said in a recent interview with Collider that the movie will be a lot more emotional than most fans are probably expecting it to be.
The first film became a favorite because of its comedic moments, and while the sequel will definitely still highlight that, the actresses say that there will be a lot of deeper, character-driven moments. "It really catches you emotionally," said Klementieff, who plays new character Mantis in the film. "It really worked. It's really deep."
"I really loved all the stuff with [Nebula and] Gamora, and just how far they just let us go with that," added Gillan, who says that the Gamora and Nebula scenes were her favorite to film. "Because sometimes in these types of movies, you don't really get to delve into the emotional aspect quite as much... It's just really emotional and moving."
Their comments fit well with what critics have been saying about the movie, with some praising and some taking issue with the film's decision to delve deeper into all of its characters. It also fits with past comments from writer/director James Gunn, who previously teased that, while there's still a "lightness and fun" in the sequel, it is "richer" and "more emotional" than the first movie. "It's also funnier," he said. "It's maintaining this balance."
Guardians of the Galaxy Vol. 2 will be released on May 5.