In Ben Stiller's Comedy Career, One Movie Stands Above The Rest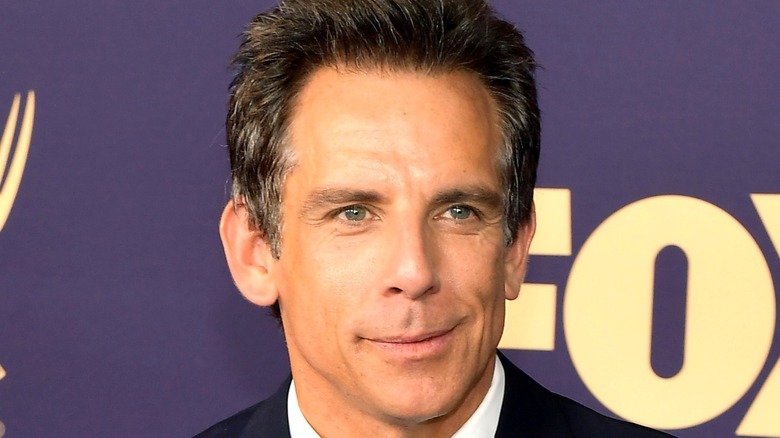 Matt Winkelmeyer/Getty Images
Pretty much everyone who loves comedy movies knows who Ben Stiller is. Over the course of his long career, Stiller has starred in, written, directed, and produced more than 50 movies. While he's recently been spending most of his time producing, Stiller has acted in many landmark comedic films over the years that have greatly influenced the genre. 
Some of Stiller's biggest hits include "Zoolander," "There's Something About Mary," "Dodgeball," and "The Royal Tenenbaums." You can find many people who will declare "Zoolander" or "Meet the Parents" as their favorite film, while "There's Something About Mary" and "Along Came Polly" are both seen as romantic comedy classics. On top of that, Stiller's done a lot of work in family films as well, lending his voice to the "Madagascar" film series and playing the night guard in "Night at the Museum." 
But what do you think is Stiller's best film? With so many fantastic projects on his resume — and surely more to come — it's difficult to say which one is the best, but in the end, there is one movie that stands above the rest, and that's the 2000 comedy "Meet the Parents." 
Meet the Parents is still Stiller's best film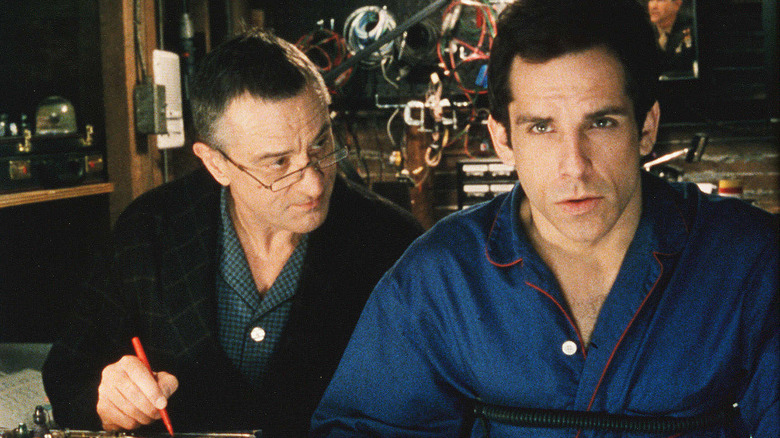 Universal Pictures
No matter how you look at it, "Meet the Parents," a remake the a movie of the same name from 1992, is definitely the top movie of Stiller's comedy career. The film stars Stiller as Gaylord "Greg" Focker, a Jewish man working as a nurse who intends to propose to his longterm girlfriend Pam (Teri Polo), but his plans get delayed when he is invited to meet her parents for the first time. Facing his first encounter with Pam's former-CIA father Jack (Robert de Niro) and slightly more welcoming mother Dina (Blythe Danner), Pam tells him everything will be fine, but things start going wrong right away. "Meet the Parents" is a series of crazy mishaps as Greg does everything he can to prove that he is a good man who loves Pam. 
While Stiller has done similar comedies throughout his career, "Meet the Parents" stands out because of its amazing cast and performances, the critical acclaim it received, and its extreme box office success. "Meet the Parents" has a Certified Fresh 84% on Rotten Tomatoes, with Neil Smith of BBC giving the movie five stars in his 2000 review, saying that "There's not a weak scene in this super-funny picture and – for those of you who missed 'Analyze This' – Robert De Niro proves that he is as natural and creative a comic actor as Ben Stiller." As for the box office, the movie reportedly made more than $330 million worldwide (Box Office Mojo). To put it simply, "Meet the Parents" was — and still is — an all-around winner, spawning a very successful franchise and continuing to influence the comedy genre and fans to this day.