The untold truth of online gaming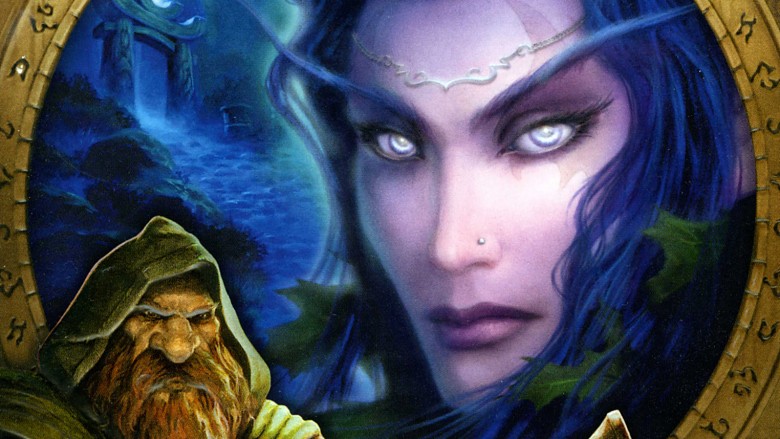 Once been viewed as a luxurious add-on to a solid single-player campaign, online gaming has come into its own, with many games (such as the next-gen reboot of Star Wars: Battlefront) initially offering nothing but online play. Gamers have more online options than ever; whether they're using phones or controllers or computers, there's more variety than ever, with users able to shoot, explore, and chat with other gamers from all over the world.
Despite this pervasive popularity, many people don't realize just how many decades of development it took for online gaming to take off. Fortunately, you don't need to find a glowing exclamation point and go on a quest to find out—our guide to the untold truth of online gaming is here to help.