Dumb things in Captain America: The Winter Soldier everyone just ignored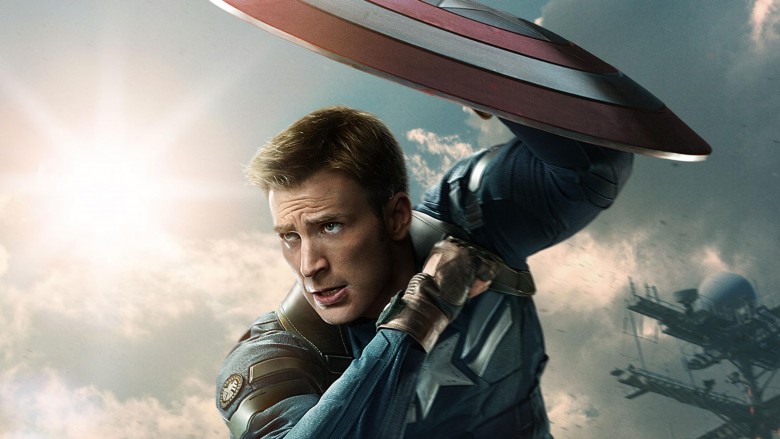 The second Captain America sequel was a game-changer for the franchise and for the Marvel Cinematic Universe at large. It saw the fall of S.H.I.E.L.D., which at that point had been the linchpin connecting all these disparate films, and put Nick Fury on the run.

The film premiered to pretty much universal critical acclaim, and for good reason—it was pretty great. But that doesn't mean it was perfect. Here are all the dumb things people just ignored about Captain America: The Winter Soldier.