The Devastating Death Of Emergency! Star Tim Donnelly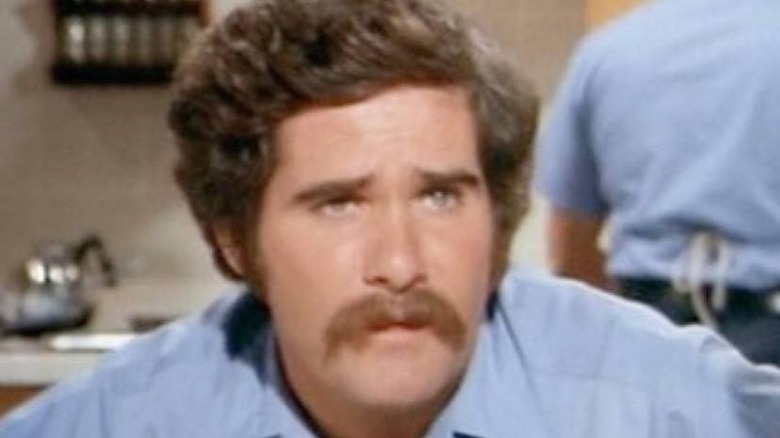 NBC
Tim Donnelly, best known for his role on "Emergency!" as Chet Kelly, has died at the age of 77. He is survived by his daughter, Ashley, as well as his brother, sister, and two grandsons. 
News of his passing came from the Los Angeles County Fire Museum, which took to Facebook to announce: "We at the Fire Museum are heartbroken as we sure all of you will be as well regarding the following news. It is with deep sadness that we announce the sudden passing of our friend, Tim Donnelly, this weekend. Tim, as you know, played Chet Kelly on the show Emergency! among many other roles during his acting career." Donnelly worked closely with the museum over the years, and the passage goes on to express, "To all the 'Emergency!' fans, we want you to know that he was very excited about coming to the Museum in January for the 50th Anniversary. Many of the Museum Board Members have great memories of Tim from our time on Project 51 and personal contact.
Despite retiring from acting in the 1980s, many people have fond memories of Donnelly from his time on "Emergency!" Let's look back on his remarkable life and career.
Tim Donnelly helped bring the paramedic profession to a wider audience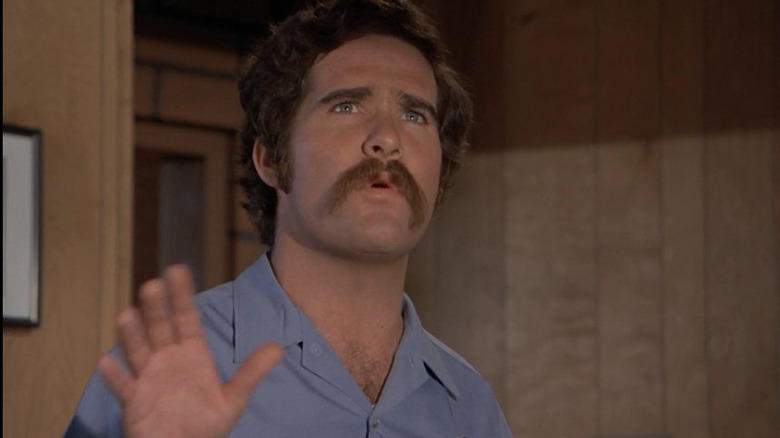 NBC
Timothy David Donnelly was born on September 3, 1944 in Los Angeles County, California. His father was producer Paul Donnelly, and he began working as an actor throughout the 1960s and '70s. He starred in a litany of projects throughout this time, with some of his more notable credits including "The Secret of Santa Vittoria," "The Toolbox Murders," and "The Clonus Horror." However, his most prominent role came in 1972 when he landed the recurring role of Chet Kelly in the NBC drama series "Emergency!"
The show ran for six seasons, and once it ended, Donnelly continued acting, with his final performance occurring in 1984 with a part in "The A-Team." While he may have stopped acting, he clearly loved his time on "Emergency!" as evidenced by his continued support for the Los Angeles County Fire Museum. He'd also attend various conventions in support of his old series.
Words of support quickly poured in across social media in remembrance of Donnelly. On Twitter, one user wrote, "I always loved his character of Chet on EMERGENCY!. The sparring between Chet and Randolph Mantooth's Johnny Gage holds up to this day and adds so much fun to the series." It's clear Donnelly touched the lives of many, and our thoughts go out to his family and friends at this time.