Michael Mantenuto, Star Of Disney's Miracle, Found Dead At 35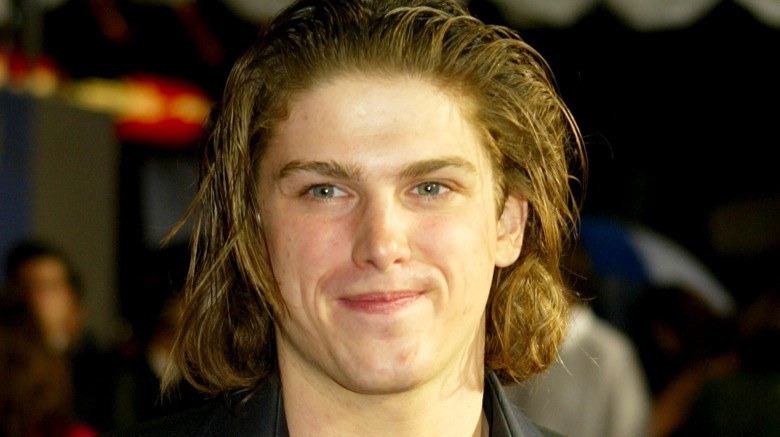 Getty Images
Michael Mantenuto, an actor and college hockey player who starred in Disney's 2004 movie Miracle, died on Monday (April 24) as the result of an apparent suicide. He was 35.
TMZ reports that police found him inside his car in Des Moines, Wash. He had reportedly shot himself.
Mantenuto, who was a former University of Maine hockey player, played real-life defenseman Jack O'Callahan in Miracle, which tells the story of the U.S. men's hockey that won the gold medal at the 1980 Winter Olympics. The victory over the heavily favored Soviet team was dubbed the "Miracle on Ice," and the U.S. team went on to beat Finland to win the gold. Kurt Russell and Patricia Clarkson also starred in the film.
Mantenuto had a limited acting career beyond Miracle, but he did appear in the 2006 TV movie Dirtbags and 2008's Surfer, Dude.
He later joined the military, and in a news release announcing Mantenuto's death, Col. Guillaume Beaurpere wrote, "Those of you that knew Mike will remember him for his passionate love for his family and his commitment to the health of the force."
Our deepest condolences to Mantenuto's family and friends.